The Bilhorod-Dnistrovskyi port sells floating crafts to pay off debts
November, 15th, 2021 - 13:55
---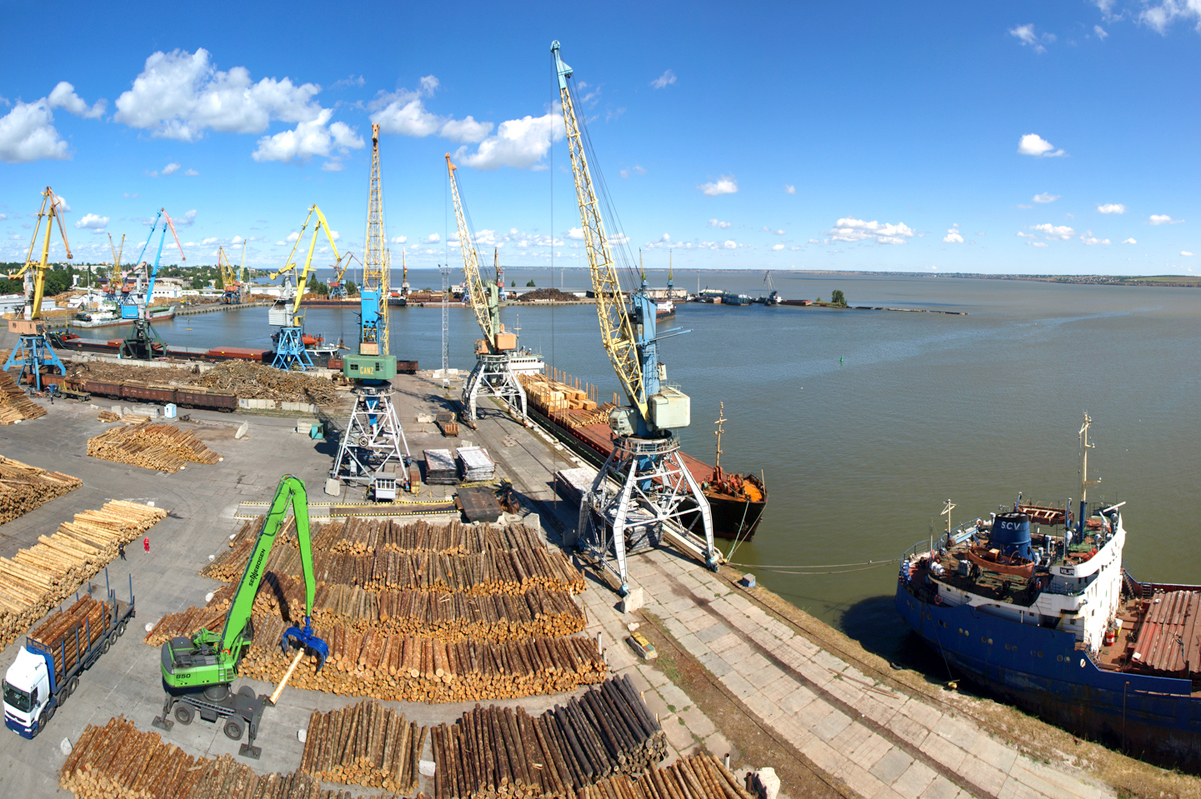 The Bilhorod-Dnistrovskyi port put up four floating crafts for sale in order to pay off wage arrears to its employees.
Four floating craft, including a carrier barge BS1, a PK-VI-62 floating crane and two shipborne barges DM-2394 and DM-2402, were put up for auction through the Prozorro Sale site. The starting price for four lots is UAH 7 million 168 thousand (USD 270 thousand), according to the port's press service.
All the money received from the sale will be used to pay off salary arrears to employees of the company. Debt in the amount of more than UAH 15 million (USD 567.1 thousand) has accumulated since 2019.
It is reported that the staff of the State Enterprise "BDCSP" applied to the State Property Fund of Ukraine with a request to sell the floating craft to pay off the debt back in August. The State Property Fund agreed to the sale only on November 11th.
Recall that in 2019, the executive service issued orders to arrest all accounts and property of the Bilhorod-Dnistrovskyi port. Because of this, economic activity was blocked and the process of privatization of the port was complicated. The arrest from accounts and property was removed in August 2021.
---
You may also like