The boatswain from the sunken Helt confirmed the Russian attack on the vessel
---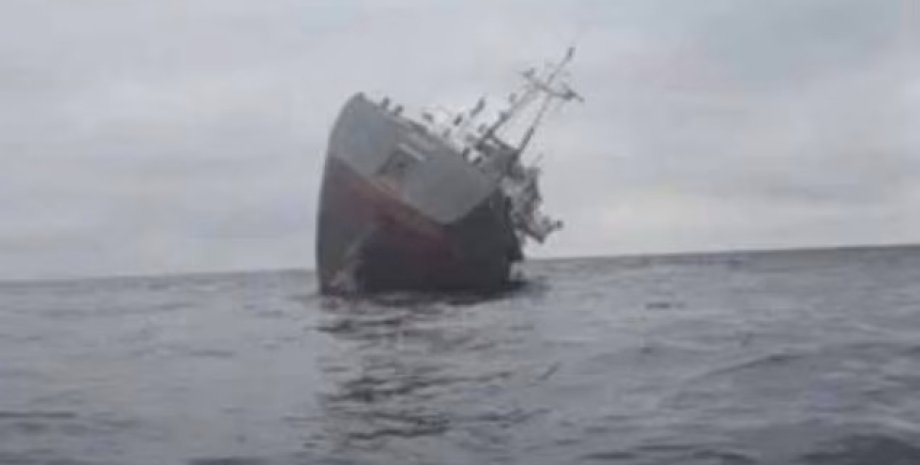 The border guards released a recording of a message from a crew member of the Panamanian ship HELT, which was shot down by Russian invaders.
"Know that Russia is to blame for everything, they started the war and they also shot down HELT," such a message was sent by the boatswain of the wrecked vessel to the shipowner.
The vessel sank. As a result of the search operation, 6 crew members, of which 2 Russians and 4 Ukrainians, were rescued and brought ashore.
---
You may also like