ITF dockers opposed Russian military aggression in Ukraine
---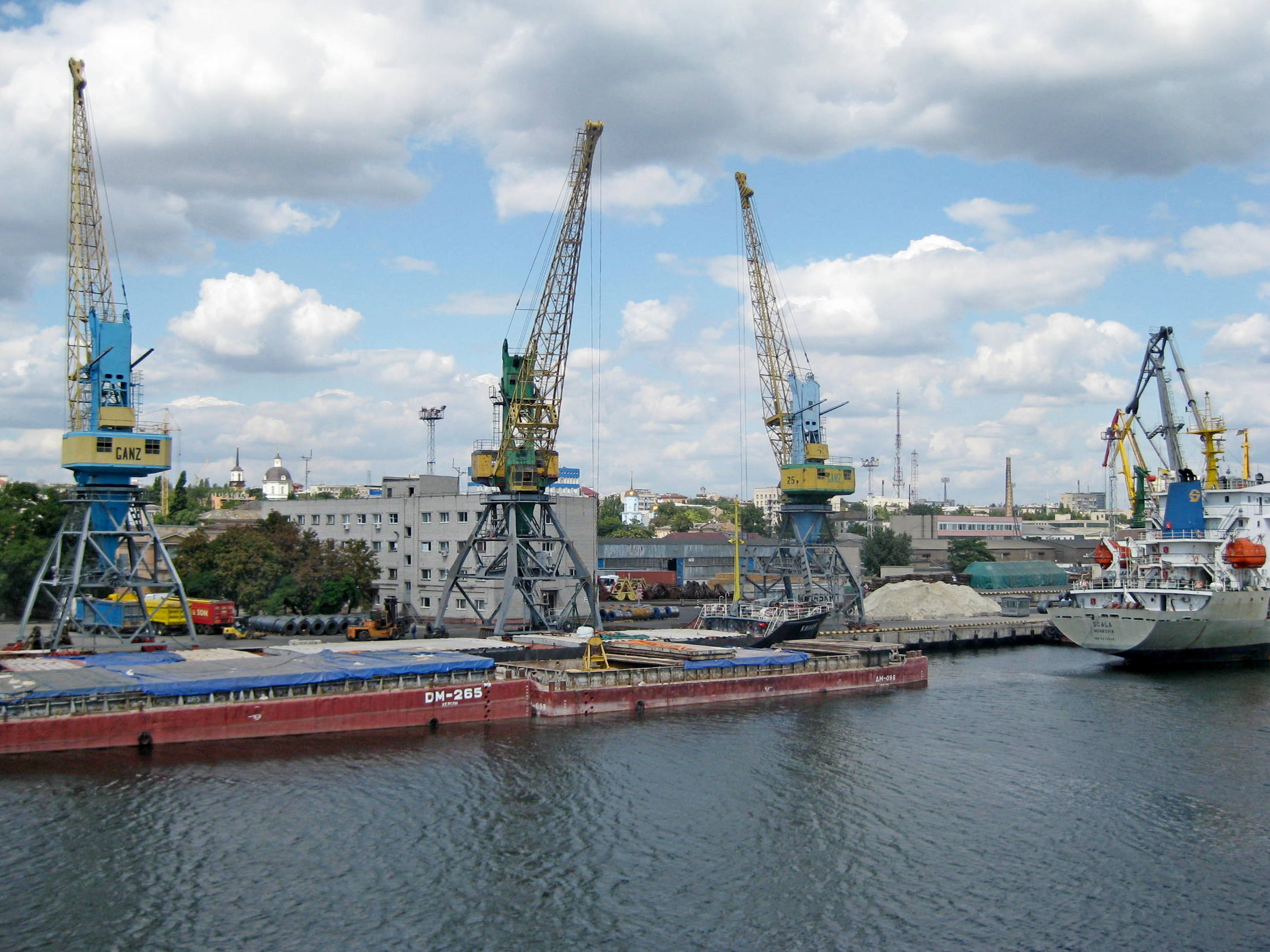 The International Transport Workers' Federation (ITF) has joined the worldwide condemnation of Putin's aggression in Ukraine.

ITF President and Head of its Dockers' Section Paddy Crumlin urged leaders of all parties to "show restraint, diplomacy and urgent action to de-escalate the conflict in order to minimize the loss of innocent lives," the WTWTU said.
According to Crumlin, workers from all over the world are protesting against the Russian invasion. Among them are thousands of dock workers who demonstrate solidarity with the people of Ukraine and disdain for Putin's aggression.
Late last week, ITF Dockers' Section affiliate Unite the Union in the UK announced that its dockers members would refuse to perform loading and unloading operations on vessels linked to the Russian Federation.
Read also: U.K. closes its ports to Russia
---
You may also like