The body of a dead boatswain was found in the Izmail district
October, 11th, 2023 - 15:00
---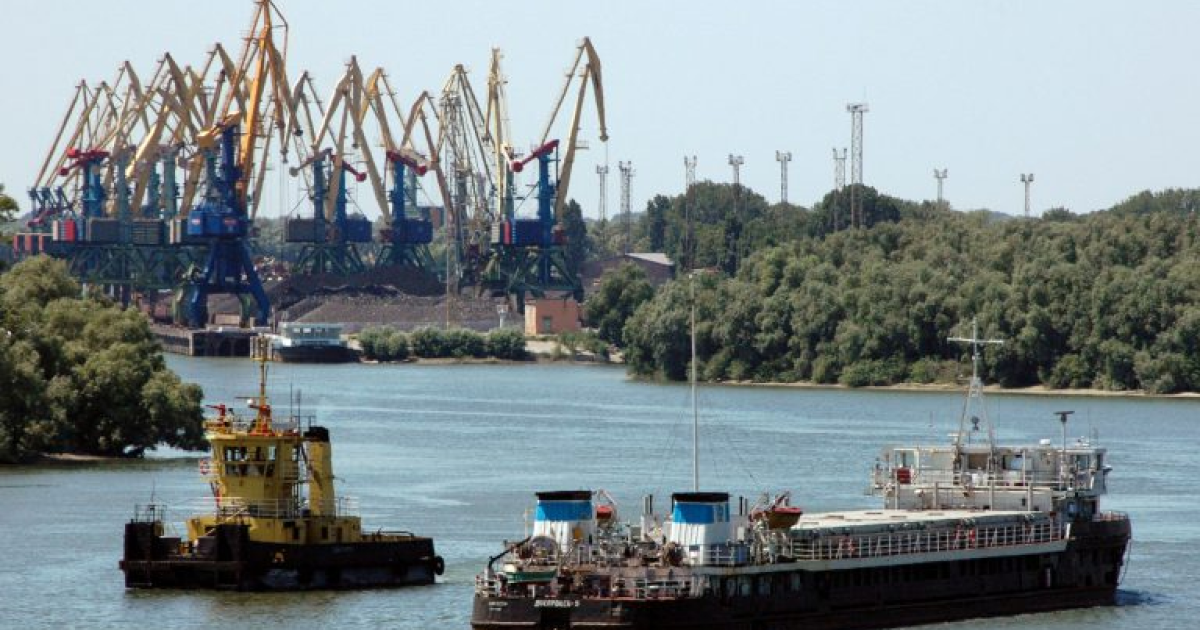 The man's body was found by the ship's executive officer.
The police are investigating the circumstances of the death of the 74-year-old boatswain, who was at anchor on the Danube River between the city of Izmail and the village of Stara Nekrasivka, Bessarabia INFORM writes.
At about 10 o'clock in the morning, the senior assistant captain found the body of a man inside the building of the Tatarbunary ship. He suggested that the boatswain might have fallen from the gangway.
During the inspection of the scene, the police found that the boatswain's body was on the stairs near the emergency exit, which leads to the stern of the vessel.
No signs of violent death were found during the external examination. The body was sent for a medical examination to determine the cause of death.
---
You may also like