The court issued a final decision on the certification of sailors in Ukraine
October, 11th, 2023 - 15:40
---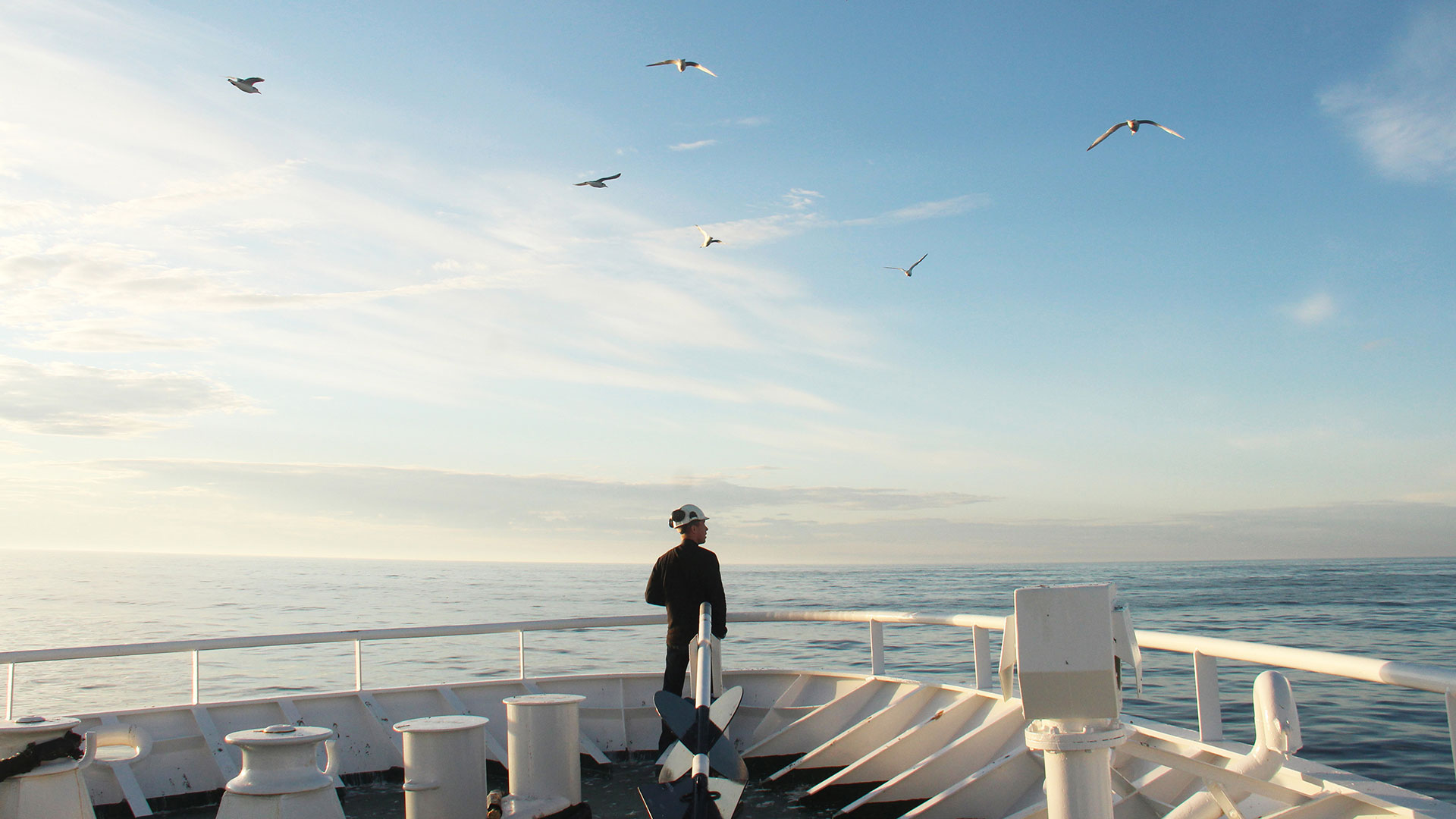 The Supreme Court issued the final decision, which determines the further fate of the initiative of the Shipping Administration on the transparent certification of Ukrainian sailors.
Thus, the Supreme Court left unsatisfied the cassation appeal of the plaintiff regarding the prohibition of the Shipping Administration to perform its functions according to government resolution No. 1499, the head of the administration, Yevhenii Ignatenko , said.
Thus, the Shipping Administration finally won the "battle" for transparent certification of seafarers.
Eight months ago, the department launched a certification reform in order to overcome schemes for making millions of dollars on Ukrainian sailors.
But former members of the State Qualification Commission filed dozens of lawsuits against the Shipping Administration. The Commission operated under the Inspectorate for training and certification of seafarers, which previously organized the certification process itself.
The plaintiffs wanted to prohibit the Administration from exercising the powers defined by Government Resolution No. 1499.
One of these applications was satisfied by the decision of the odious judge of the Kyiv District Administrative Court. Shipping administrations were prohibited from performing functions related to certification.
From June 1, the entire system of certification of sailors was paralyzed for almost a month. Seafarers could not get work documents in a legal and transparent way – only through "agents" who provide the same services for a lot of money.
On June 26, the Sixth Administrative Court of Appeal satisfied the appeal of the Shipping Administration. After the graduation procedure was unblocked, sailors started receiving documents the very next day.
But the plaintiffs did not stop and filed a cassation appeal to the Supreme Court. If this time the court were to make a decision in their favor, it would mean a complete suspension of the implementation of Government Resolution No. 1499, but for years.
---
You may also like