The British Ministry of Defense: the fleet of the Russians was effectively defeated
October, 3rd, 2023 - 11:50
---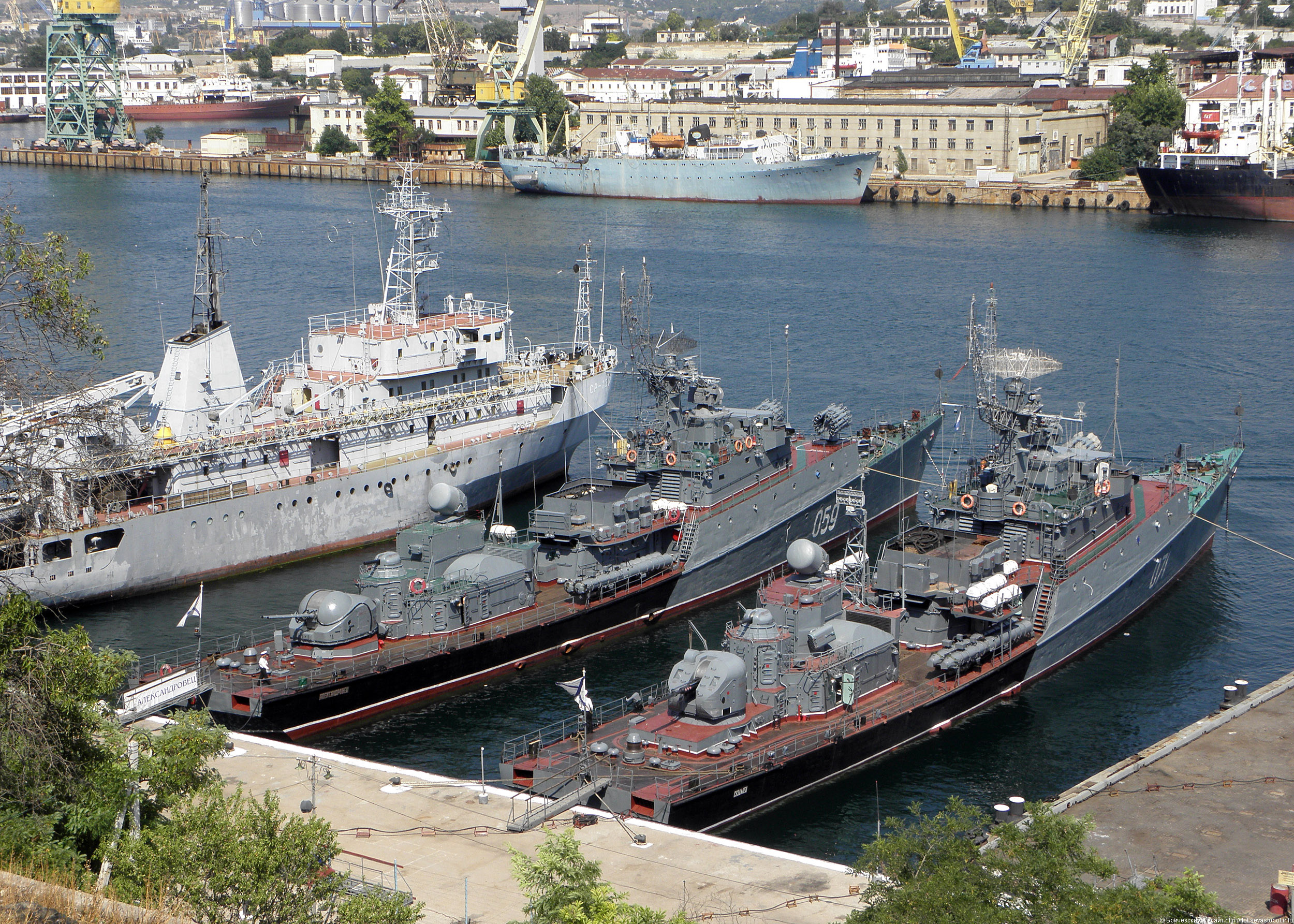 The photo is illustrative.
The British Ministry of Defense praised the achievements of Ukrainian forces in the Black Sea.
Ukrainian forces actually managed to defeat the Russian fleet in the Black Sea, said the junior defense minister of Great Britain, James Hippie, during a speech at the Warsaw Security Forum.
As European Truth writes, James Hippy also called for high evaluation of Ukraine's military achievements.
"Yes, Ukraine's progress is slow, but no one can say that there is no progress. One can point to the Kharkiv breakthrough as an example of success. But look at what Ukraine has done now in the Black Sea! Ukraine has achieved a functional defeat of the Russian Black Sea Fleet," the junior minister emphasized.
As previously reported by USM, Russia has increased the role of fleet aviation to control the Black Sea. The Russians conduct aerial patrols, trying to detect Ukrainian naval drones.
---
You may also like