To control the Black Sea, Russia has strengthened the role of the fleet's aviation
October, 2nd, 2023 - 12:20
---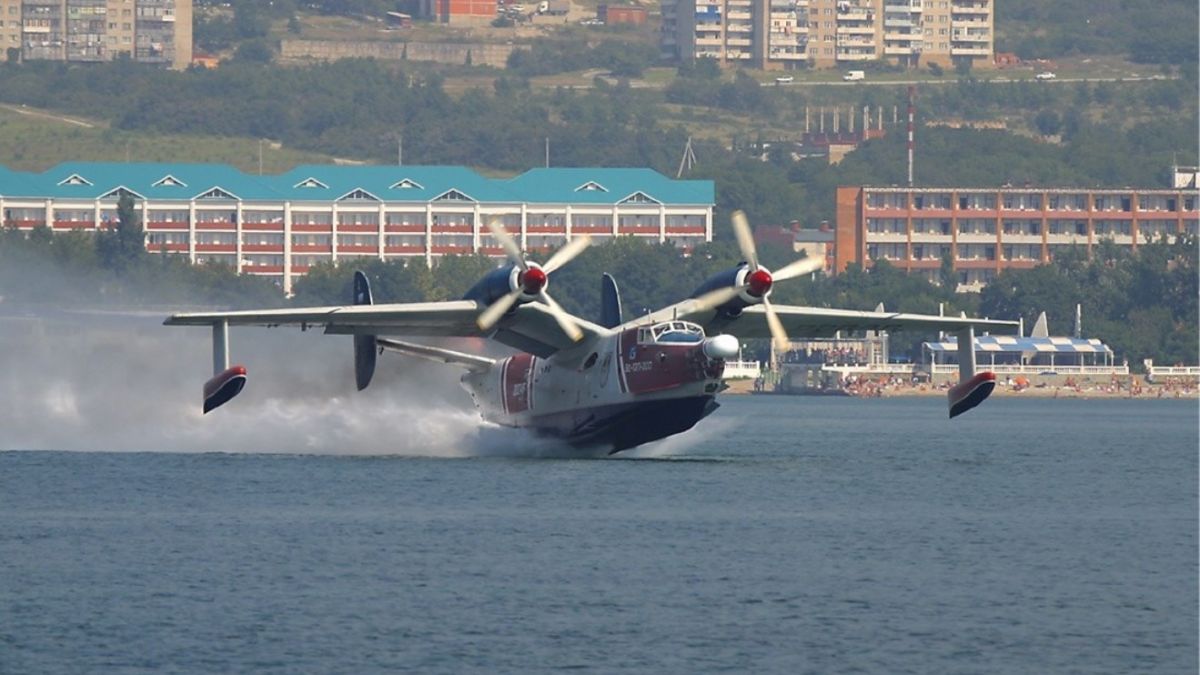 British intelligence records the growing role of the aviation of the Black Sea Fleet of Russia for control and operations in the waters of the Black Sea.
In the intelligence review of the British Ministry of Defense dated October 2, it is said that in recent weeks the aviation component began to play a particularly significant role in the operations of the Russian fleet.
We are talking about air patrol operations. Most likely, their primary goal is to detect maritime drones at an early stage.
A key role in this activity for the Russian Federation is played by the Be-12 amphibious aircraft, which takes off from bases in the occupied Crimea. Aircraft such as the Su-24 (FENCER and FLANKER under NATO codification) are involved in strike operations, such as one of the last strikes on Snake Island.
"As more and more fleet activity is likely to shift to Novorossiysk, given the growing threat to Sevastopol, Russia is trying to use naval aviation capabilities to project power into the northwestern Black Sea area," the intelligence emphasized.
As previously reported by USM, the invaders hide warships behind civilian vessels.
---
You may also like