The Bulgarian Navy neutralized two mines in the Black Sea
January, 26th, 2023 - 09:55
---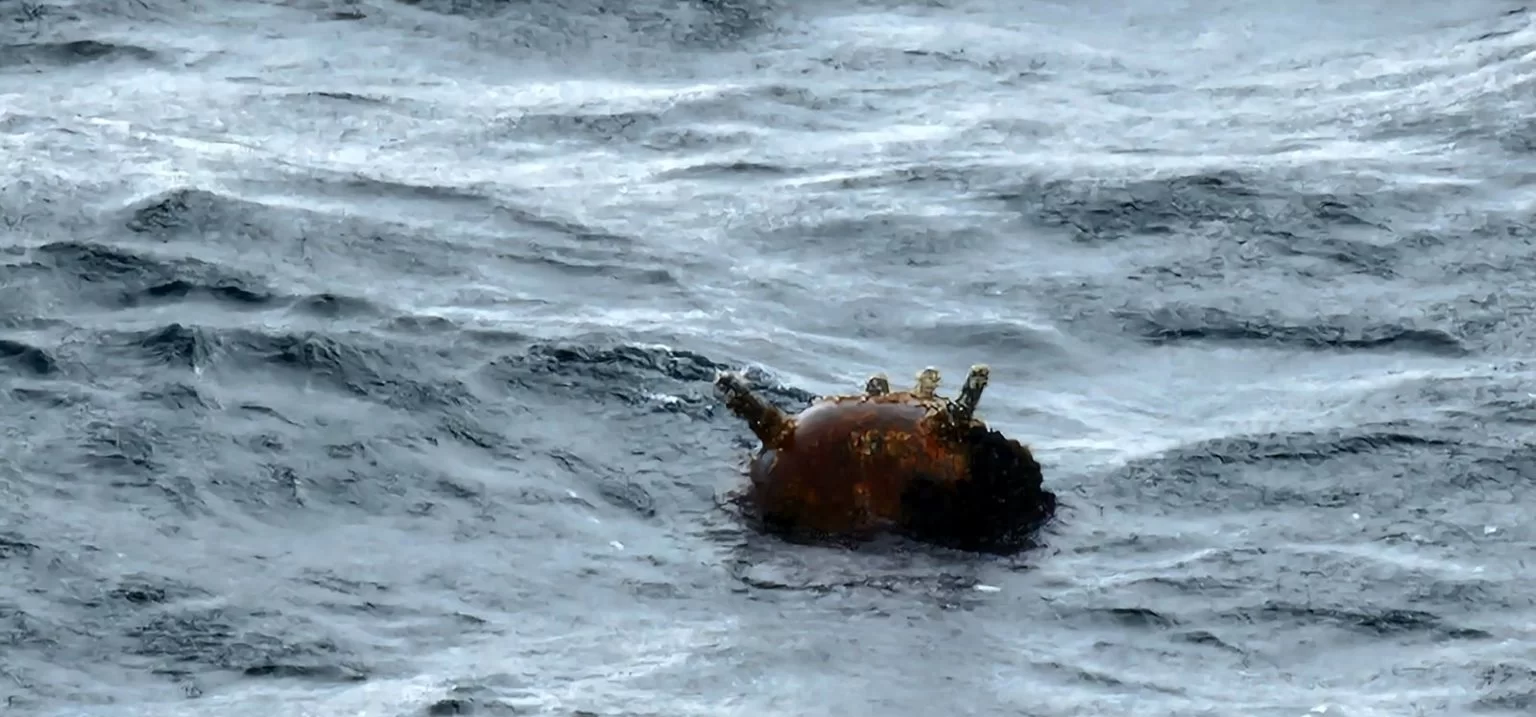 Within two days, the Bulgarian naval forces neutralized two sea mines in the Black Sea.
On January 23, the headquarters of the Bulgarian Navy received a report about a floating object similar to a sea mine. Around 11:30 a mine was spotted 200 meters from the shore opposite the village of Tyulenovo on the Black Sea coast.
At 16:45, a group of divers and explosives detonated the mine with a controlled explosion, maritime.bg reports.
Already at 5:05 p.m., the Bulgarian Navy again received reports of a mine drifting in the Black Sea. The object was reported by the crew of the vessel flying the Ukrainian flag. The mine was sighted 14.8 nautical miles east of Cape Kochan (the southernmost point of the Smrikite protected area, located south of Obzor).
The mine was destroyed by a controlled explosion at 14:40 on January 24.
Military experts qualified both mines as anchor mines, of the "Yam" type, which were in a combat position. Mines of this type are contact, and explode when meeting with an obstacle. If they are spotted in time, the mine can be neutralized.
It will be recalled that Russia has placed from 400 to 600 sea mines in the Black Sea. Periodically, they break from their anchors and drift near the coasts of Ukraine, Bulgaria, Romania and Turkey.
---
You may also like