The Cabinet of Ministers adjusted the receipt of a British loan for the Ukrainian Navy
November, 3rd, 2021 - 11:30
---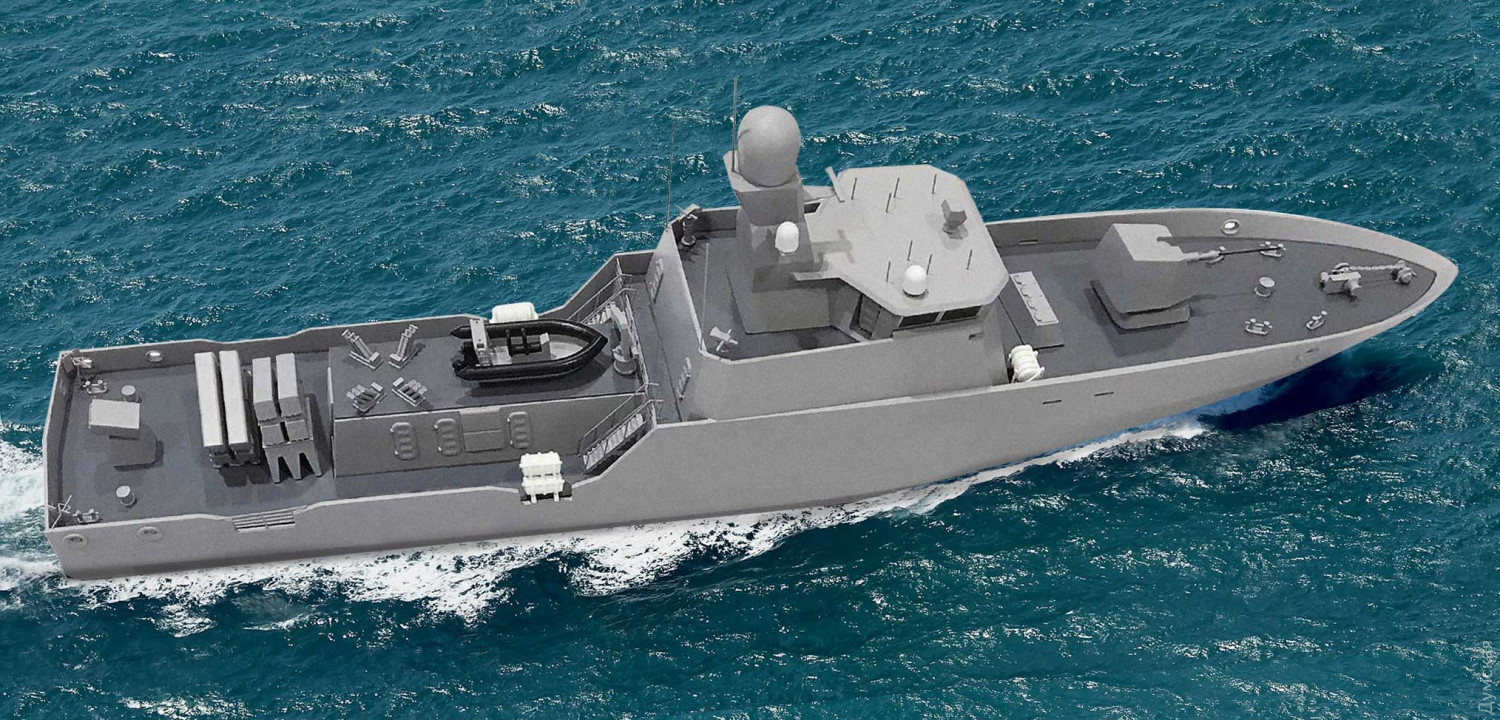 The Cabinet of Ministers of Ukraine has adjusted a draft framework agreement between Ukraine and Great Britain for a loan for the development of the Naval Forces of Ukraine.
Financing in the amount of 1.25 billion pounds is planned to be attracted from the British Export Credit Agency.
The corresponding order of October 28th was published on the official Government portal of Ukraine.
For credit funds, it is planned to build 8 ships for the Ukrainian Navy. Two of them are at shipyards in Great Britain, the rest are with localization of production in Ukraine.
On June 21st, in Odesa, the Ukrainian and British parties signed a Memorandum on the implementation of maritime partnership projects.
It is assumed that the implementation of projects will begin after the conclusion of the Framework Agreement between the governments of the two states for 8 years.
And in March 2021, Tim Woods, the military attaché of the British Embassy in Ukraine, said that the British would start building the first boat for the Ukrainian Navy in early 2022. It is planned to be built at the Babcock Rosyth shipyard in Scotland.
In February 2021, it was reported that the Ukrainian Danube Shipping Company PJSC was going to build missile boats, which are being developed by the British company BMT.
---
You may also like