Ukrainian military are training on the Turkish corvette Ada (PHOTOS)
November, 3rd, 2021 - 12:40
---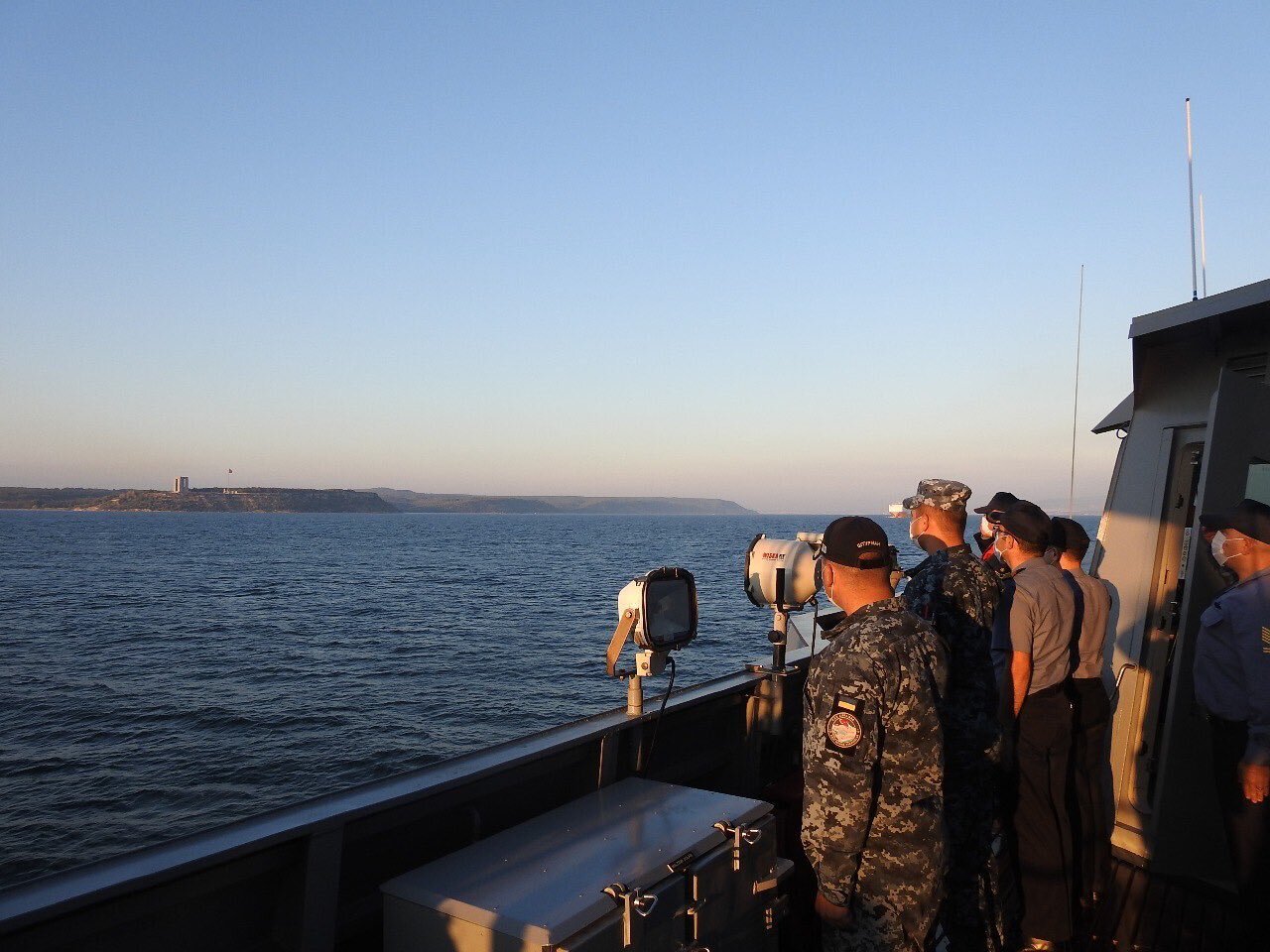 In August, the Navy began to form a crew for the first Ada-class corvette. Members of the team can become not only active military personnel, but also everyone who wishes.
The military undergo training on the Turkish corvette ADA TCG Kinaliada. Before that, the future crew underwent theoretical training, reports Focus with reference to the Turkish Ministry of Defense.
The contract for the construction of the ship was signed by the Ministry of Defense of Ukraine with Turkish companies in December 2020. The work was started after the Turkish party received an advance, and now construction is being carried out ahead of schedule.
A keel-laying ceremony was carried out in Turkey in September. According to the existing agreements, in 2022 the corvette will be sent to Ukraine to complete construction. In 2024, he will become a member of the Ukrainian Navy.
The corvette will be equipped with short-range air defense systems, as well as navigation, a radar station, sonar and a modern combat control system. The armament on the ship is foreign missiles.
---
You may also like