The Cabinet of Ministers has simplified the involvement of advisors on concessions
February, 4th, 2022 - 12:50
---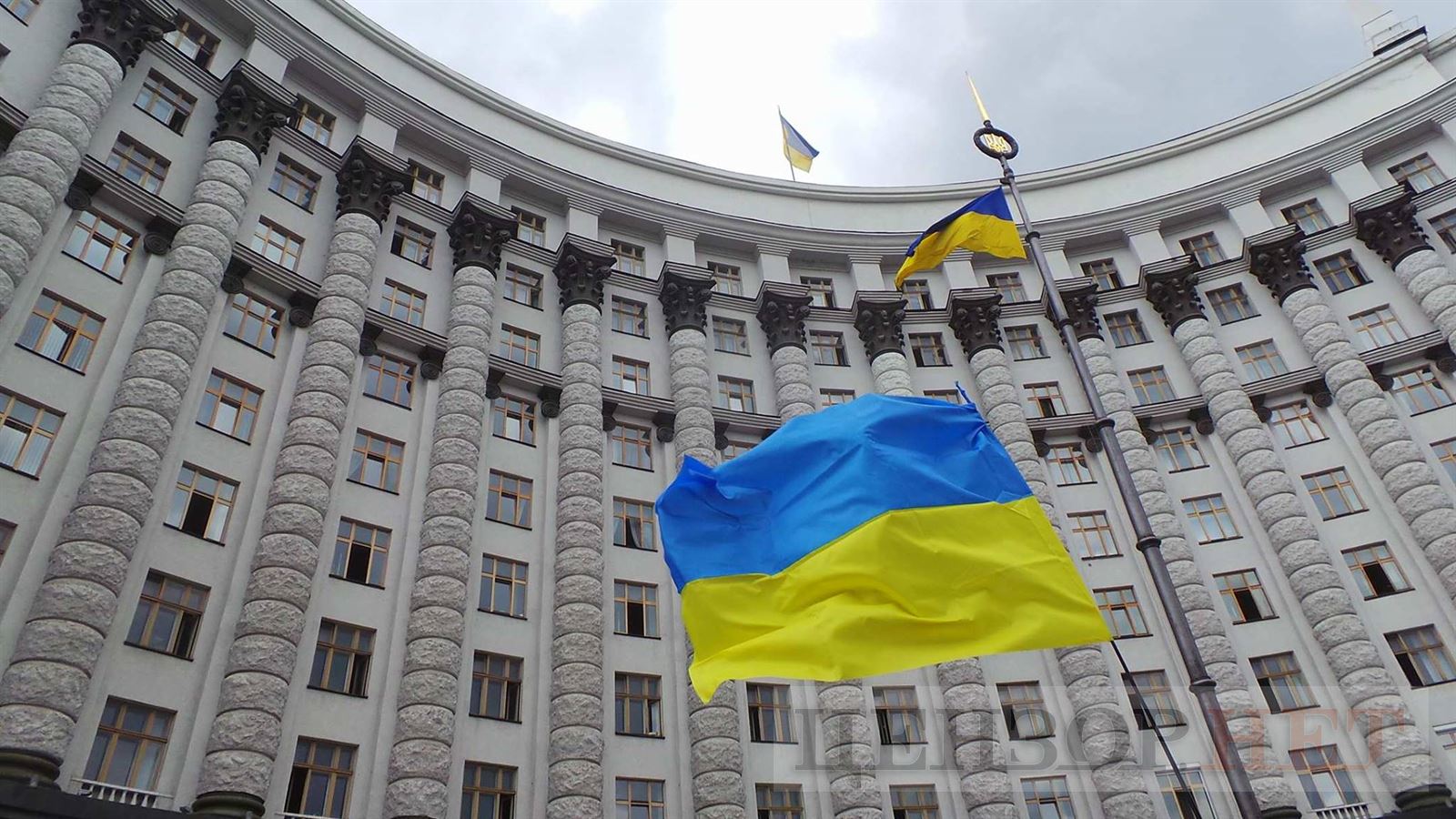 The Cabinet of Ministers has changed the procedure for attracting advisers to prepare concession projects.
The government supported the corresponding draft resolution at a meeting on February 2nd. The document defines the sub-criteria by which applicants will be evaluated, and the formula for determining the participant's tender offer.
Now the candidate will be evaluated according to the following criteria: the number of successful projects in the relevant industry in Ukraine and the world; number of years of experience in the implementation of concession projects and provision of consulting services; the number of certificates of successful completion of project management courses.
Another interesting innovation: advisors will not be able to advise applicants and participants in concession tenders.
It is noted that the amount of remuneration paid to the adviser cannot exceed 5% of the total investment of the concessionaire.
---
You may also like