FTZ with Turkey is a big chance for Ukrainian river ports, – opinion
February, 4th, 2022 - 12:10
---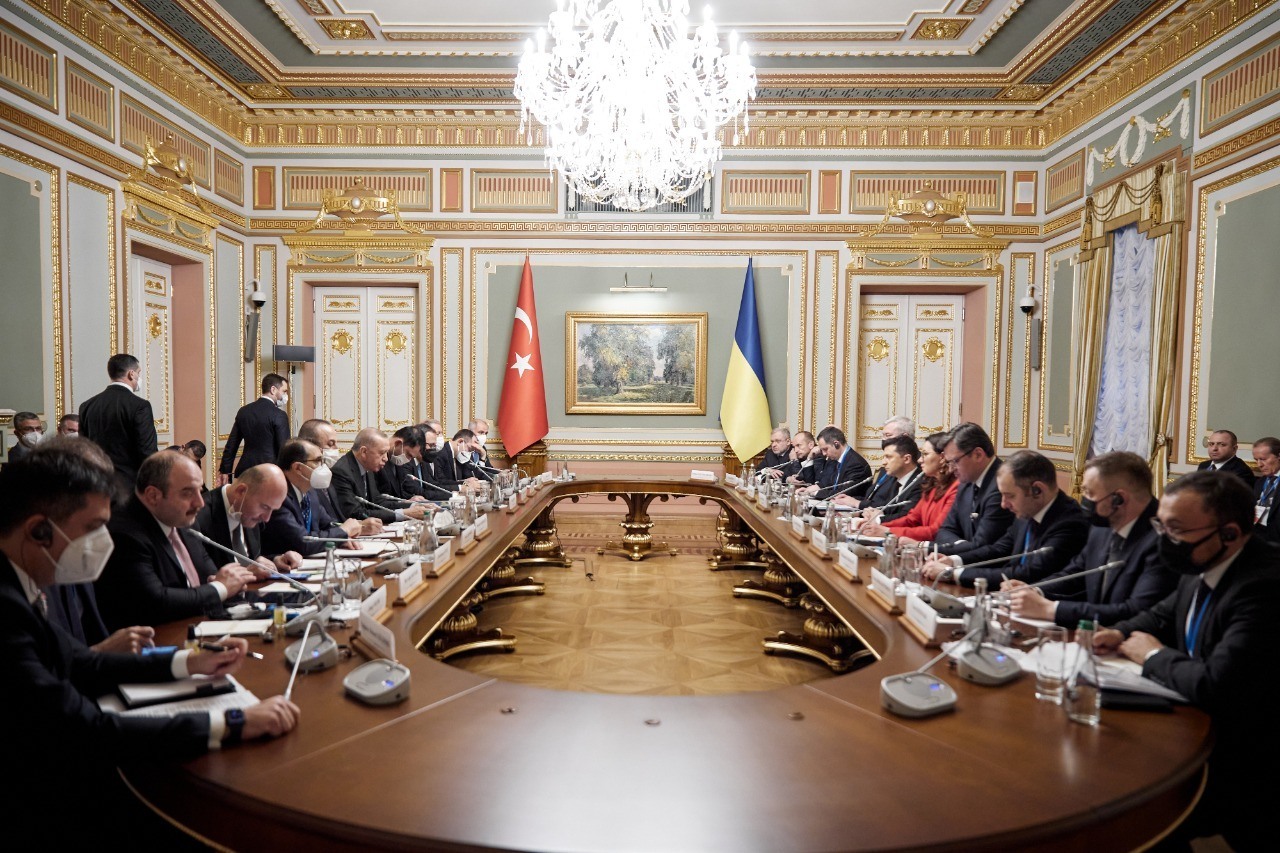 On Thursday, February 3rd, the presidents of Ukraine and Turkey signed an agreement on a free trade zone between the countries.
Igor Hoshovsky, co-founder of the River Forum and founder of Food&Agri PR, believes that the signing of the document is a great chance for Ukrainian river ports. Thanks to the agreement, transshipment volumes in river ports can be increased by 1 million tons over the next 5 years, and traffic by river-sea vessels can double.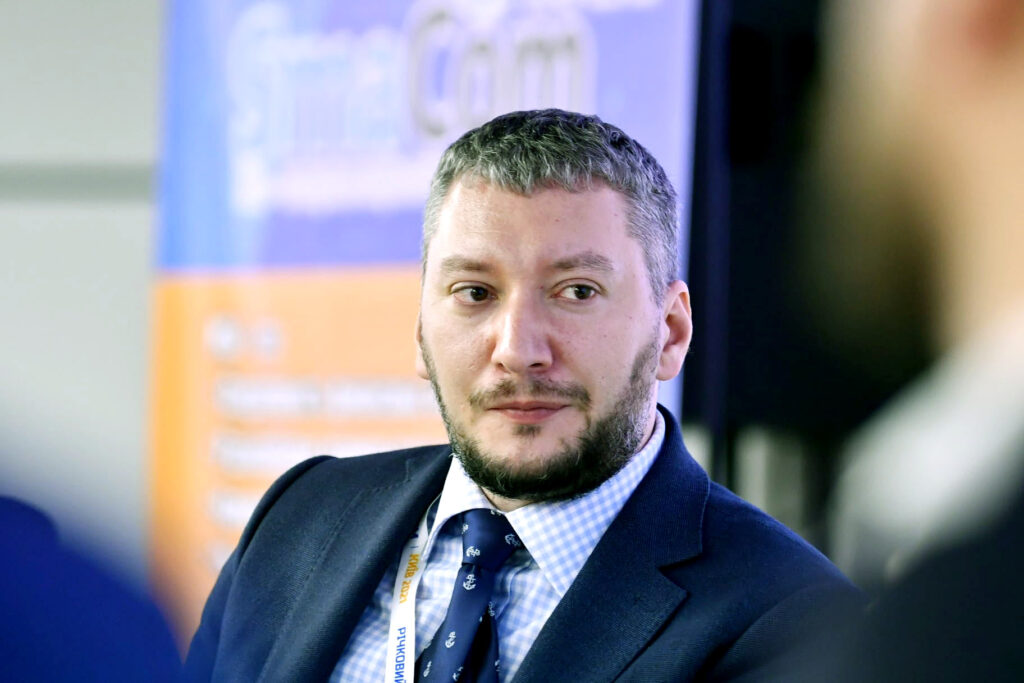 Already today, more than 80% of the transshipment of Ukrainian river ports by river-sea vessels is cargo for or from Turkey. In some ports, Turkish transshipment is 100%.
Experts predict that after the signing of the FTZ agreement, trade in steel, grain, mineral fertilizers and construction materials will skyrocket. That is, just those goods that are mainly transshipped by river ports.
After signing the document, a 0% Turkish duty is set for more than 10,000 Ukrainian commodity items. It is important that such abolition of duties applies to both grain and industrial products. Turkish goods on the Ukrainian market will also become more accessible.
Officials predict that because of this, Ukraine will be able to increase the export of its goods to the countries of the Mediterranean region by 20% annually for 5 years.
The specificity of the Mediterranean allows you to ship goods directly from the river ports, bypassing the sea harbors. Vessels of the "river-sea" class are able to enter directly into the ports of Zaporizhzhia and even go up to the city of Dnipro. "Rifts" prevent them from going north.
Even now, if not taking into account cabotage, Ukrainian river ports operate mainly for handling cargo from/for Turkey and the Mediterranean region (Italy, Bulgaria). But Turkey dominates both as an exporter and as an importer.
If we take as an example the indicators of cargo transshipment in the river ports of Ukraine by vessels under a foreign flag, we can see the following results for 2021:
100% of the cargo flow of the Akvarel river terminal (Dnipro) is cargo from Turkey or for it;
Zaporizhzhia river port sent 65% of export cargo to Turkey. Import from Turkey to the enterprise amounted to 100%;
The Mykolaiv river port sent 85% of exports to Turkey. Import from Turkey – 70%;
Dnepropetrovsk river port accepted 60% of cargo from Turkey, and sent more than 90% to Turkey.
But the potential increase in transshipment volumes on the river may be hampered by the problems of financing river infrastructure, which are still not resolved. For many years, the problem of upgrading locks, the duration of the navigation period (not due to weather factors) and maintaining depths has been constantly acute.
These issues will be raised during the River Forum 2022: cargo, carriers, terminals, which will be held in Kyiv on March 10th.
---
You may also like