The Cabinet of Ministers of Ukraine appoints Head of Ukravtodor
September, 14th, 2021 - 17:25
---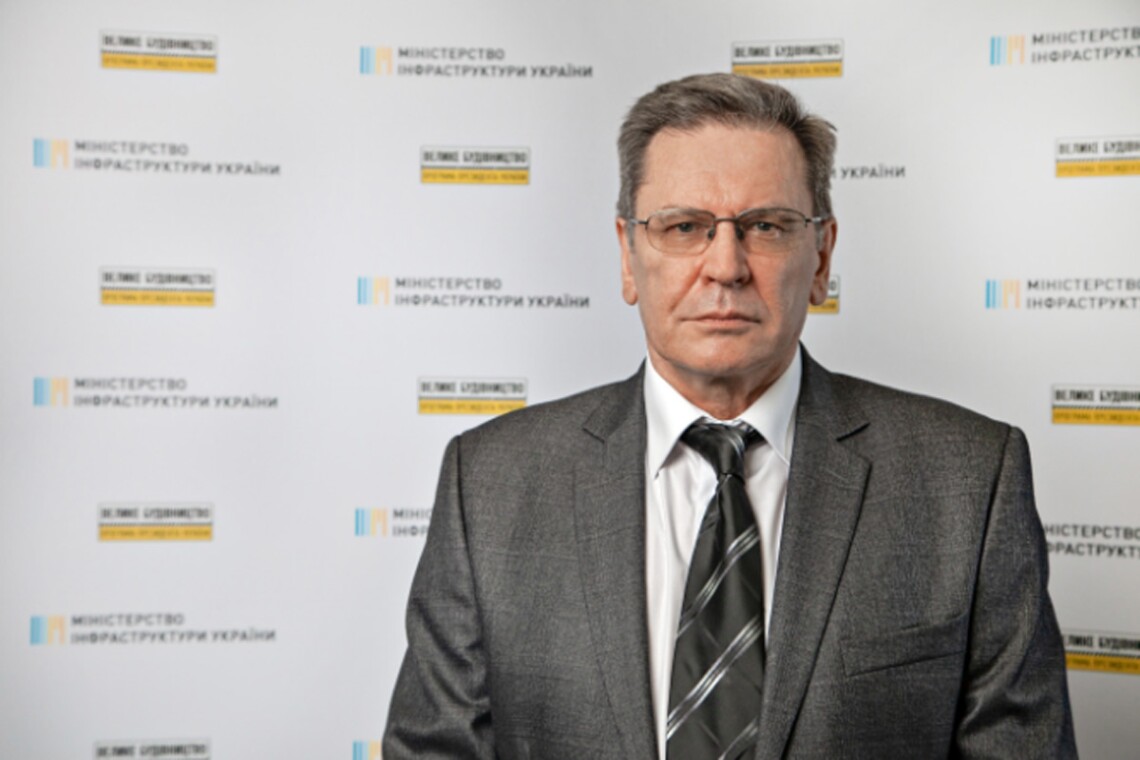 At an emergency meeting on September 13th, the Cabinet of Ministers appointed Yevhen Kuzkin as Chairman of the State Agency for Highways "Ukravtodor".
This is stated in the decree №1082.
Kuzkin was the first Deputy of the previous Head of Ukravtodor Oleksandr Kubrakov and acted as Head of the agency after Kubrakov went on promotion and became Minister of Infrastructure. In August, he won the competition for the position.
Kuzkin is 65 years old, this is the age limit for public service. The government, by a separate decree, left him in the public service for another year, until May 19th, 2022, and therefore Kuzkin's term of office as Head of Ukravtodor is also limited to this date.
Yevhen Kuzkin has been working in government bodies for over 30 years, since June 19th, 2020 Kuzkin was the First Deputy Chairman of Ukravtodor.
---
You may also like