Agrovista has expanded river transportation of grain to the port of Pivdennyi
September, 14th, 2021 - 18:20
---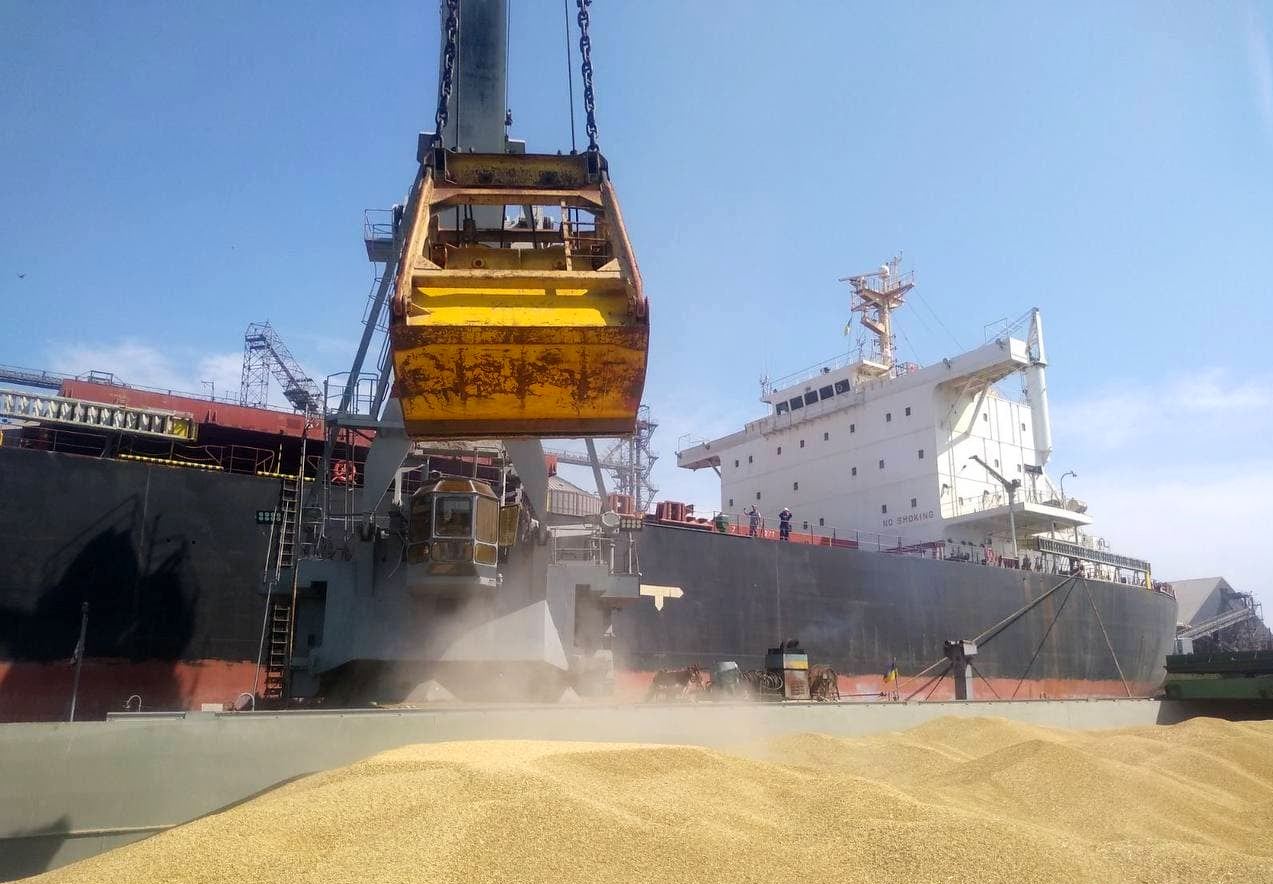 For the second time, Agrovista Holding has shipped grain by barges to the port of Pivdennyi.
At the end of August, the company completed the second delivery of goods by tug/barge towing arrangement of the tug "Hermes-1" and the barge "Dnipro AV-01", the largest non-self-propelled barge in Ukraine. The cargo was delivered from the river terminals of Kherson to the port of Pivdennyi. 5 thousand tons of barley were loaded onto Panamax Zoe and exported.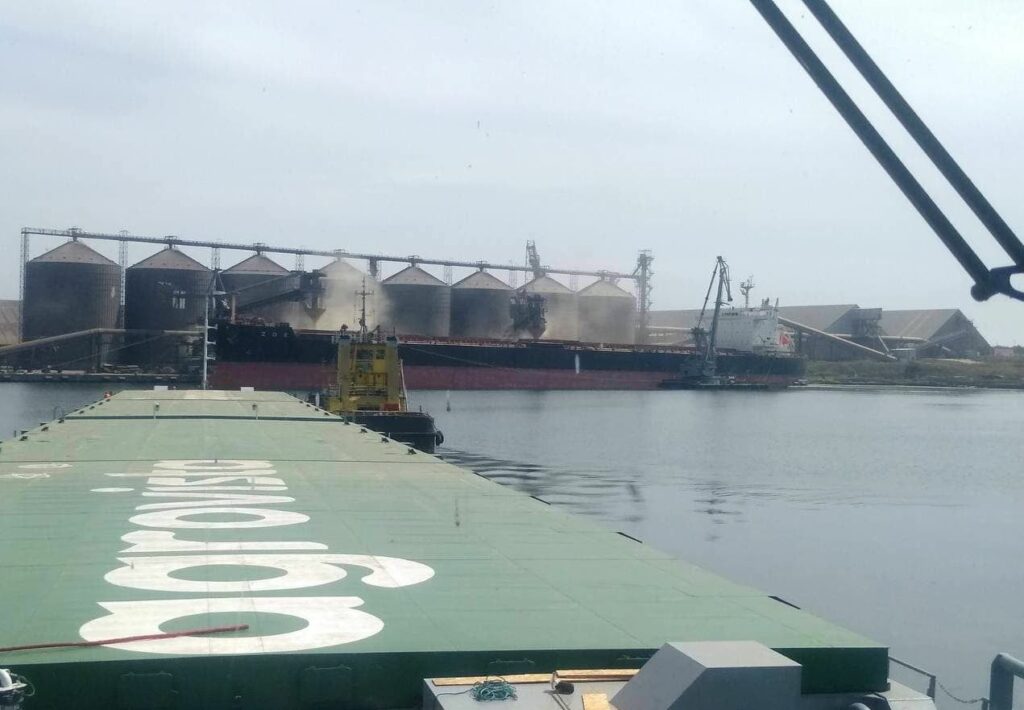 Reference: Zoe is a Cyprus-flagged bulk carrier built in 2013. Home port – Limassol (Cyprus). Deadweight – 75,005 tons.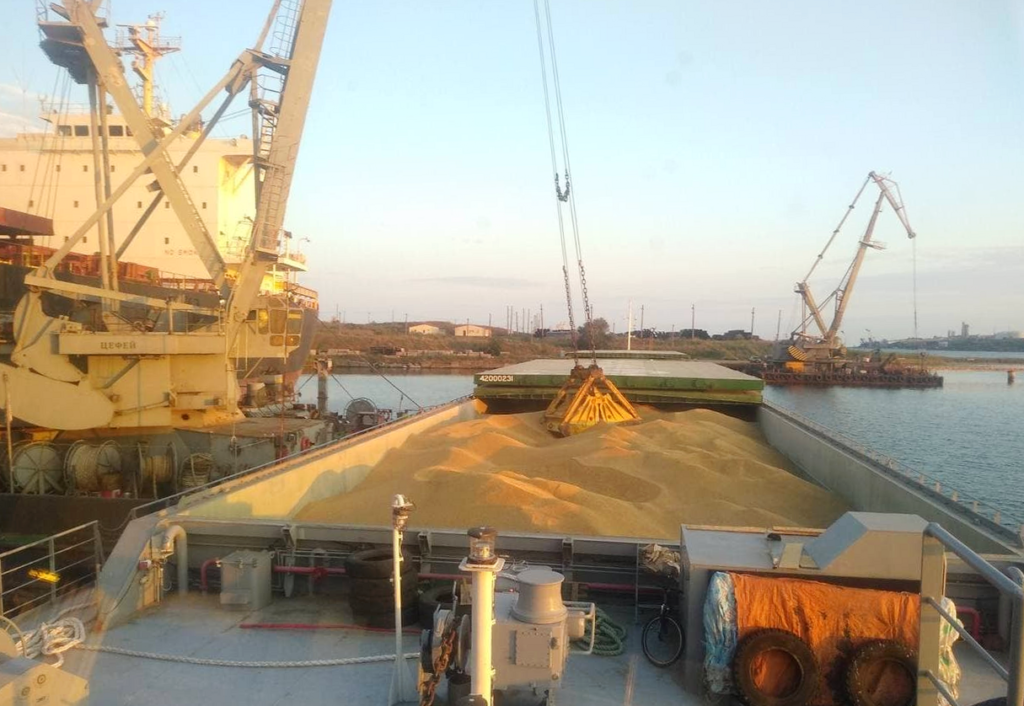 Agrovista (formerly the group of companies UkrAgroCom and Hermes-Trading) is an agricultural holding specializing in the production of grain and oilseeds, livestock farming, sugar production and grain trade. The total storage capacity of the company's elevators is 350 thousand tons. Among the elevators is the Svetlovodsk River Terminal. At the end of last week in Odesa, a forum "Sea and river cargo transportation: market characteristics, development trends" was carried out, at which the technical director of the enterprise Igor Zablotsky spoke. He said that the company has an elevator located on the water, it has its own grain, but the barges are empty. The terminal is forced to send cargo by rail, since such transportations are now cheaper than river ones. As a result, the company cannot properly transport cargo with its own fleet.
---
You may also like