The cargo turnover of the Pivdennyi port increased by almost 40%
February, 8th, 2022 - 15:45
---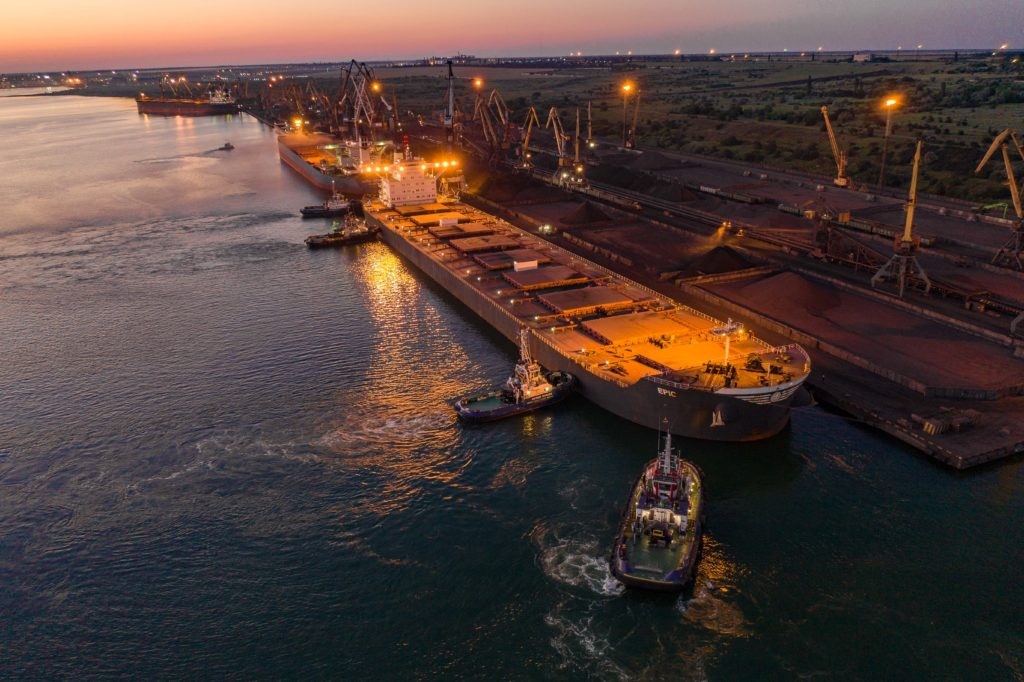 In January, operators of the Pivdennyi seaport handled 5.105 million tons of cargo.
This is 37.9% higher than the same period in 2021, USPA reports.
The main position in the range of cargoes is occupied by ore. 2.274 million tons of it were handled. Grain cargo – 1.269 million tons. Coal closes the top three – 615 thousand tons. This is 346.9% more than in 2021.
The total turnover of export cargo amounted to 3.915 million tons (+35.1% compared to 2021), import cargo – 856 thousand tons (+93.1%). Transit amounted to 331 thousand tons (-8.1%), cargo cabotage amounted to 3 thousand tons.
The transshipment of containers also increased by more than 50%. During the month, 23,582 TEU were handled in the port.
---
You may also like