Smuggling worth UAH 25 million was found in the port of Odesa
February, 8th, 2022 - 14:15
---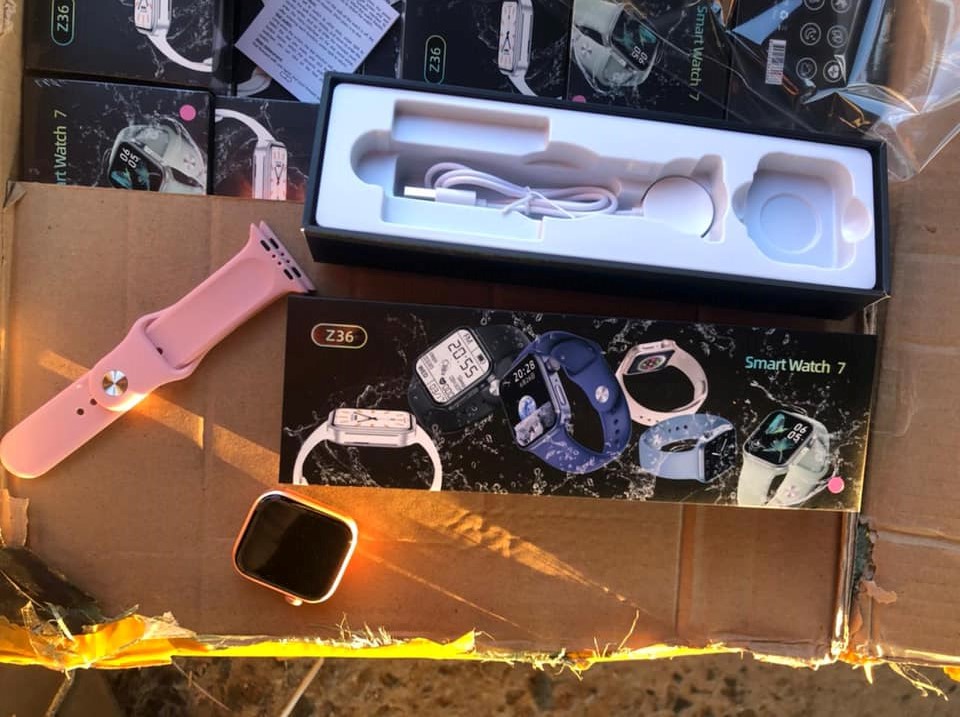 Odesa customs officers prevented the import of almost 5,000 smuggled "smart watches" to Ukraine in the amount of UAH 25 million (USD 894.4 million).
The fact of smuggling was recorded back in December, but the customs officers reported it only now. As the press service of the Odesa customs noted, a container with electronic devices arrived from China to the port of Odesa. During the inspection of goods, customs officers found 4657 "smart watches" – an imitation of Apple products.
The examination found that the appearance of the goods is completely similar to the samples of Apple Inc. On this fact, a protocol was drawn up on violation of customs rules on the grounds of Article 476 of the Customs Code of Ukraine.
It is noted that, in the case of the sale of a batch of fake gadgets, the losses of Apple Inc. could amount to UAH 25 million.
---
You may also like