The departure of Noosfera to Antarctica had to be postponed
January, 10th, 2022 - 12:40
---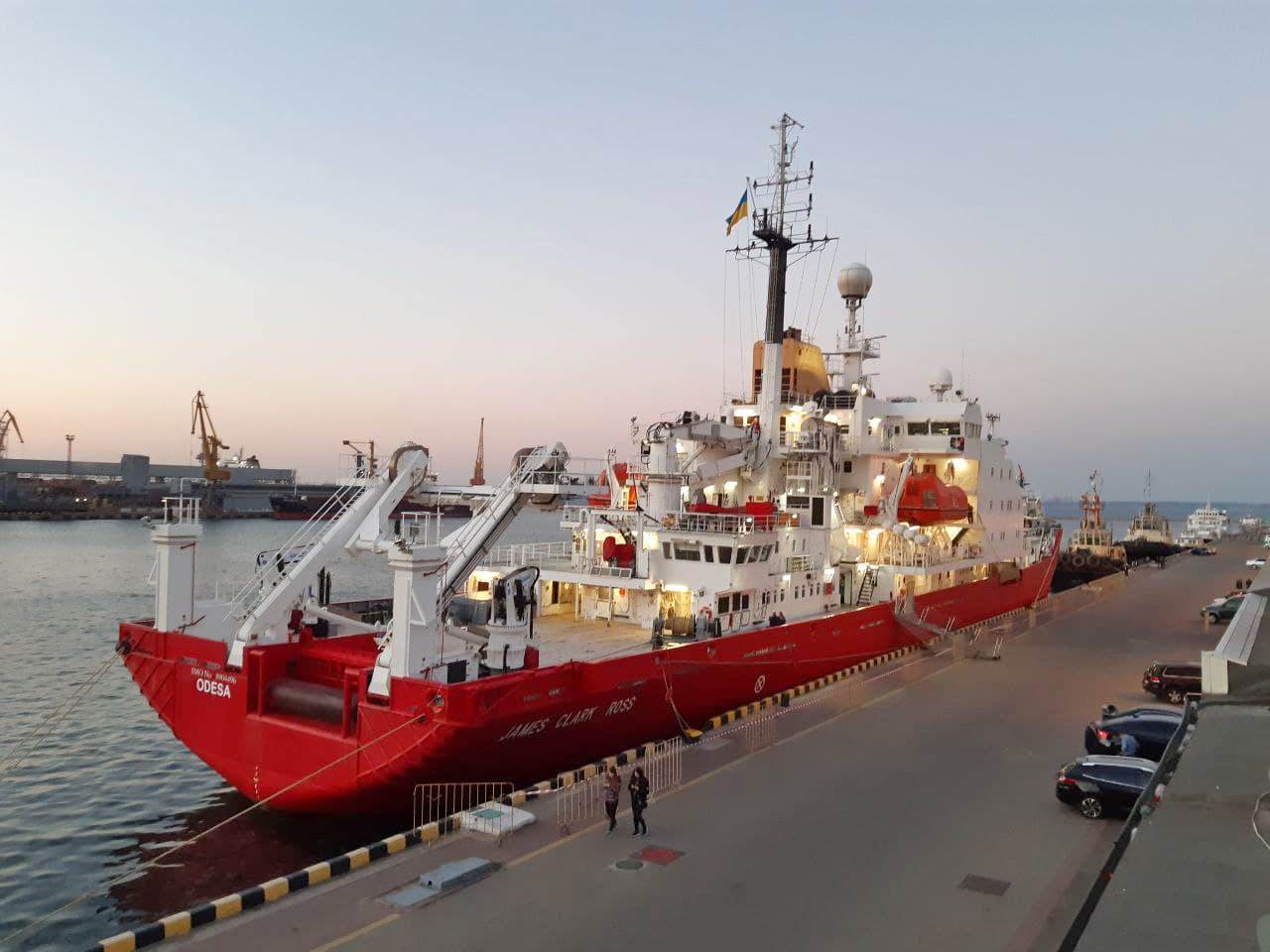 The Ukrainian icebreaker Noosfera with the participants of the polar expedition will leave for Antarctica later than announced.
USM was informed about this at the National Antarctic Scientific Center (NASC) of Ukraine.
It is reported that the icebreaker will leave the port of Odesa for the Ukrainian polar station Akademik Vernadsky not on January 10th, as previously assumed, but, tentatively, on January 20th – 23rd.
As the press service of the NASC clarified, the postponement is associated with a delay in the delivery of cargo for the expedition. The "blunder" happened due to the New Year holidays.
Earlier, some of the members of the new expedition arrived at the Ukrainian station in Antarctica on a Chilean Navy ship.
The icebreaker Noosfera (formerly James Clark Ross) served for the British Antarctic Mission for 30 years. In August, Ukraine bought it for the domestic station Akademik Vernadsky (formerly Faraday).
In 1996, it was this icebreaker that delivered the first Ukrainian mission to the station. On October 5th, the icebreaker arrived at the Odesa port. On October 29th, President Volodymyr Zelenskyy, during a visit to Odesa, announced that James Clark Ross had been renamed Noosfera, in honor of Academician Vernadsky's teachings about the noosphere.
---
You may also like