The European Commission hinted that Poland could increase the volume of Ukrainian transit
September, 26th, 2023 - 15:00
---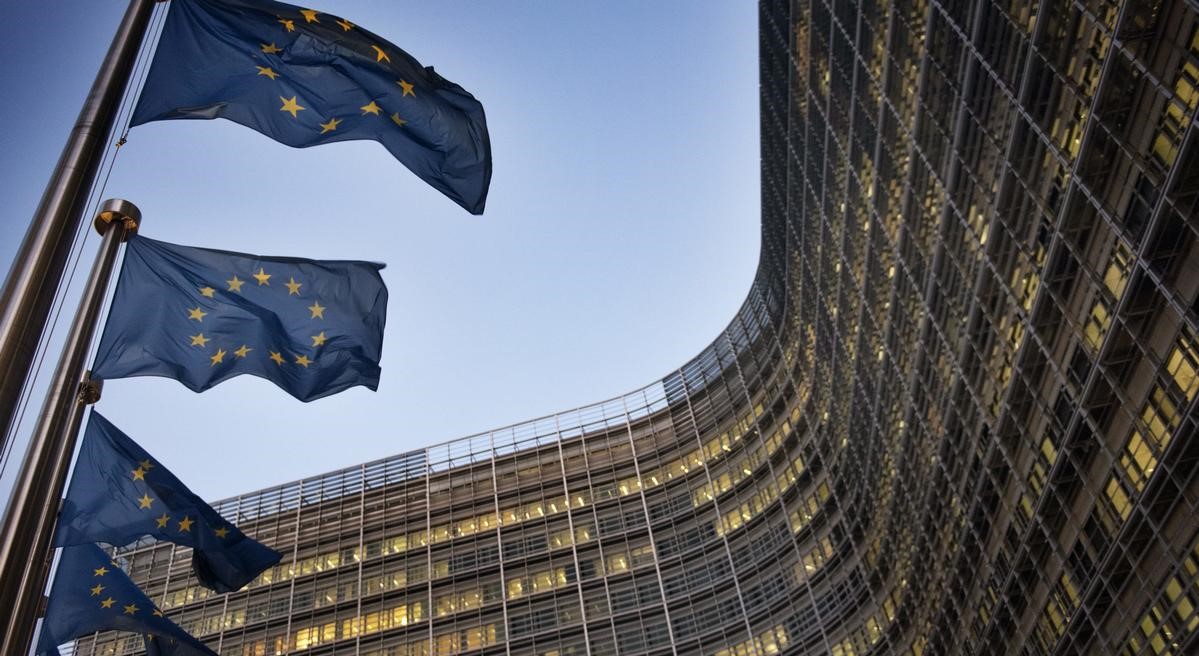 The European Commission wants Poland to increase the transit of Ukrainian grain through the "corridors of solidarity", since this year the volumes have decreased by three times.
The European Commission hopes to expand the capacity of the EU's "corridors of solidarity", in particular, through Poland. This year, the volume of transportation from Ukraine via this route decreased by three times compared to 2022, writes Ukrinform.
During a press conference in Brussels, the European Commissioner for Transport, Adina Velyan, noted that the European Commission is currently waiting for certain improvements.
"For example, in October, on the Sulynsky Canal, regarding its capacity. We plan to continue the good performance we have now. There are still unused capacities in other directions of the "solidarity corridors", for example, in Poland. We hope that with an increase in the use of these capacities, as was the case at least at the beginning, we will be able to increase the figures to 4 million tons per month," said the European Commissioner.
Currently, 60% of all transportation of Ukrainian agricultural products goes to Romania, as the use of its Danube ports and the port of Constanta is the most "natural" and profitable.
"In the case of Poland: if you look at the figures, how the volume of goods transportation has changed this year compared to last year, you will see that it is three times smaller. This means that the capabilities exist, but they are not fully utilized at this time. For various reasons that we would not like to comment on. But we see that the capabilities are there," Adina Velyan emphasized.
As previously reported by USM, Polish President Andrzej Duda recently announced that they plan to help Ukraine increase grain transit. Currently, special transit corridors are being prepared.
---
You may also like