More and more foreign companies are joining the temporary corridor
September, 26th, 2023 - 13:40
---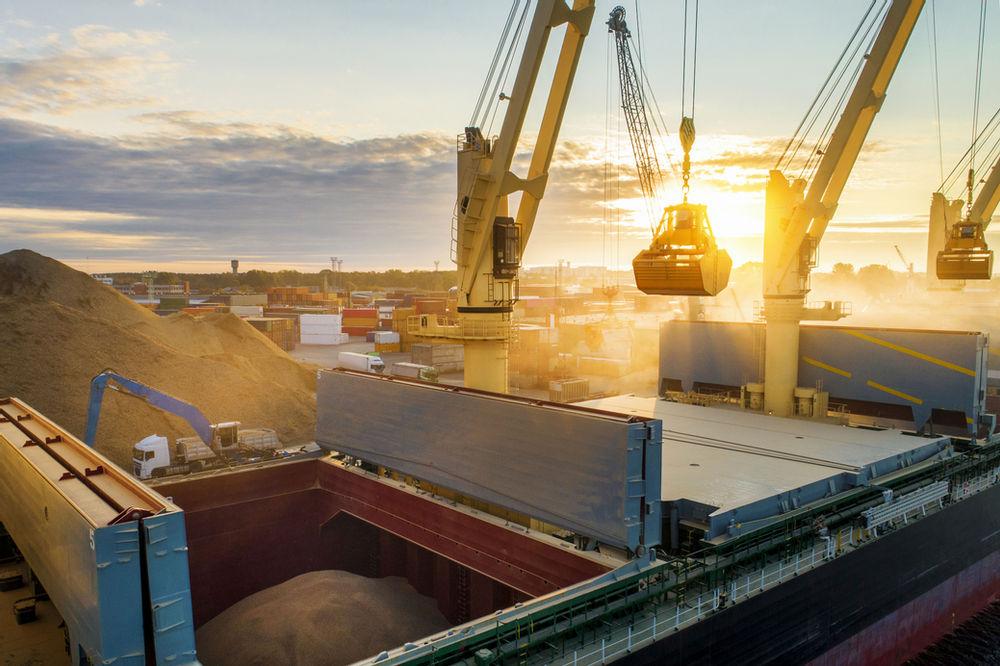 The new shipping corridor from the ports of Great Odesa is attracting more and more European insurance companies.
Foreign companies are gradually getting used to the "temporary corridor", realizing that there are no signs of the restoration of the Grain Agreement under the auspices of the UN. It is expected that this week Marsh insurance company will publish the details of the new insurance coverage, which is supported by the Ukrainian government, Splash reports.
"The change in military dynamics in the Black Sea, when Ukraine strikes military and naval facilities in Crimea, as well as restores control over offshore gas and oil platforms, also contribute to the acceleration of grain exports by sea," the legal statement said. Campbell Johnston Clark (CJC).
The international shipping community is increasingly showing interest in a new transport corridor from Ukrainian Black Sea ports. So, after two ships with grain left the Black Sea ports last week, three more bulk carriers arrived in Ukraine, ready to take 130,000 tons of grain and iron ore.
"On this new route, vessels sail close to the coasts of Romania and Ukraine, passing Chornomorsk to meet a Ukrainian pilot boat near Odessa," CJC revealed details for foreign shipping companies.
---
You may also like