The first batch of cars delivered from the German port to Ukraine by train
October, 27th, 2021 - 19:10
---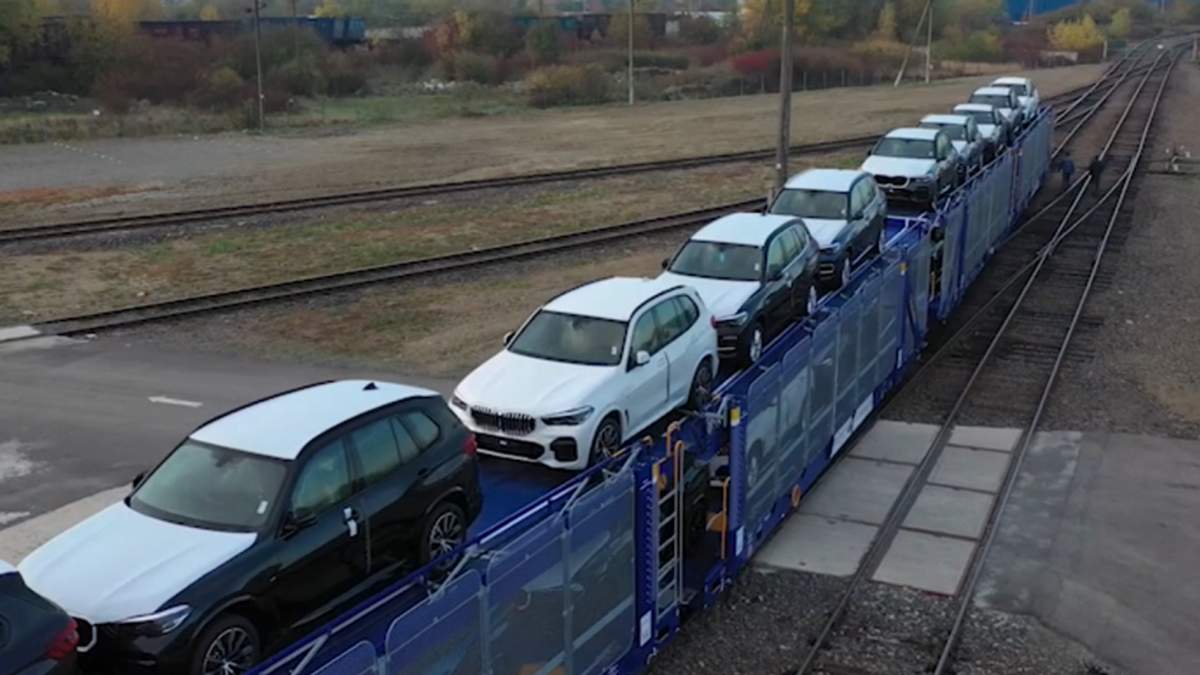 The Austrian company Hoedlmayr and the Ukrainian Pacobo have launched a pilot train to transport cars. It will run from the German port of Bremerhaven to the Ukrainian city of Chop.
The first such train has already delivered 207 vehicles to Chop; the trip itself took three days. Gabriel Palko, Commercial Director of Pacobo, announced this on his LinkedIn page.
According to Palko, such a railway shuttle can become an alternative to sea transportation: "This type of railway transportation can become an alternative to sea transportation in time. And in terms of the number of transported cars, it can compete with transportation by trucks."
Pacobo is a forwarding company that was founded in 1991. It is engaged in railway and road transport, including the transportation of oversized cargo.
Hoedlmayr is a logistics transport company founded in 1961. Handles the complete supply chain of vehicles from the factory or port of entry to the final consumer.
---
You may also like