The first electric boat will be created in Vinnytsia
September, 1st, 2021 - 11:10
---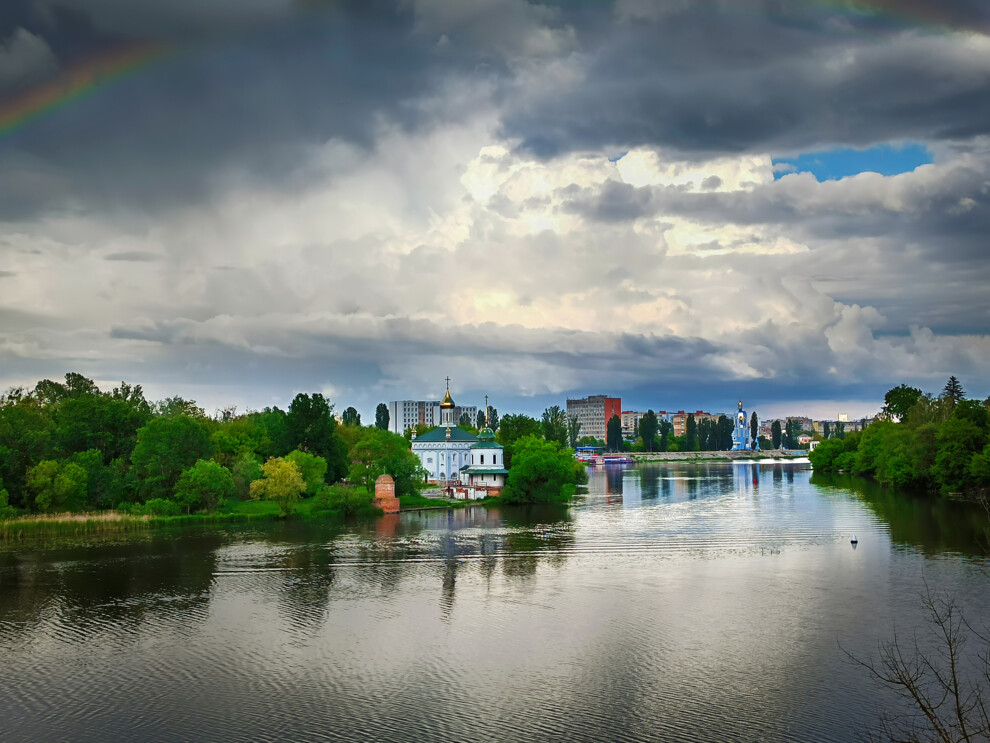 Vinnytsia City Council supported the implementation of the project for the construction of the first electric boat in the city.
The deputies supported the idea of ​​creating a river passenger vessel with an electric motor. The pilot project is being implemented in terms of a public-private partnership, the Vinnytsia City Council reports.
During the meeting of the City Council, officials approved a Memorandum of Cooperation, which refers to the beginning of cooperation on the creation of production of watercrafts on electric motors.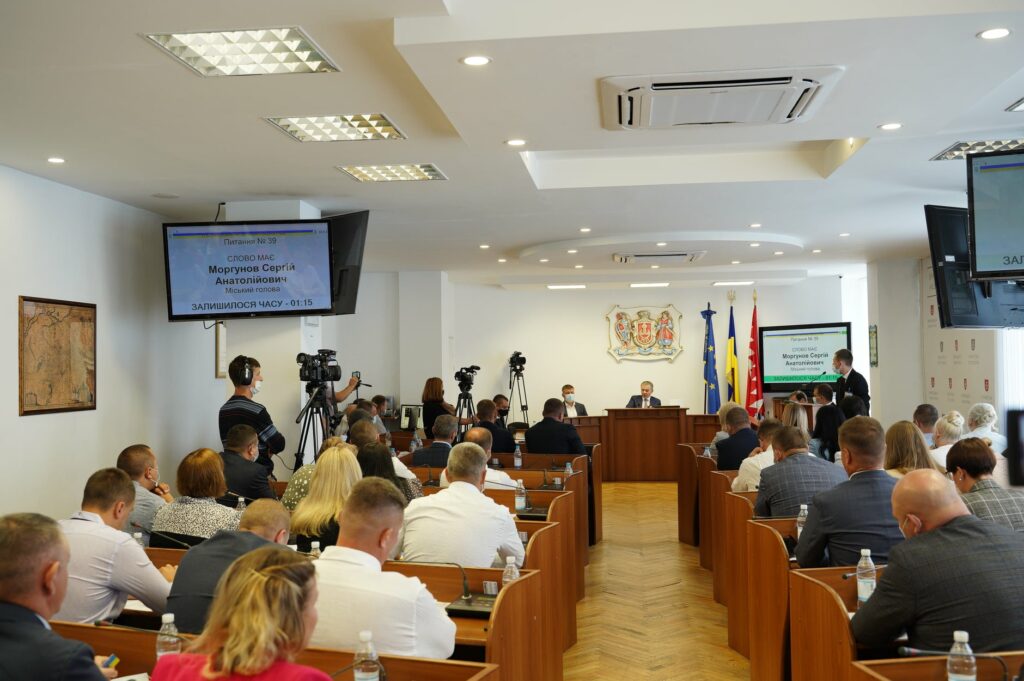 "The approval of the Memorandum of Cooperation is an important decision within the framework of Strategy 3.0. for the development of blue infrastructure and river fleet. The Memorandum provides for the construction of the first experimental boat for 30-40 people on electric traction in conjunction with the plant "Analog" on the principles of public-private partnership. I hope that we will be able to implement this project and will be the first in Ukraine from the perspective of such an innovative lead-up," said the mayor Sergei Morgunov.
Vinnytsia plant "Analog" was built in the USSR for the production of analogs of foreign equipment (hence the name). The plant is now privatized. The main activity of the enterprise is the serial production of attractions.
A year ago, an electric catamaran was built in Mykolaiv. However, the Vinnytsia project is the first one that is being implemented in terms of a public-private partnership.
---
You may also like