Container train was sent to Kyiv from Chongqing, China, for the first time
September, 1st, 2021 - 10:00
---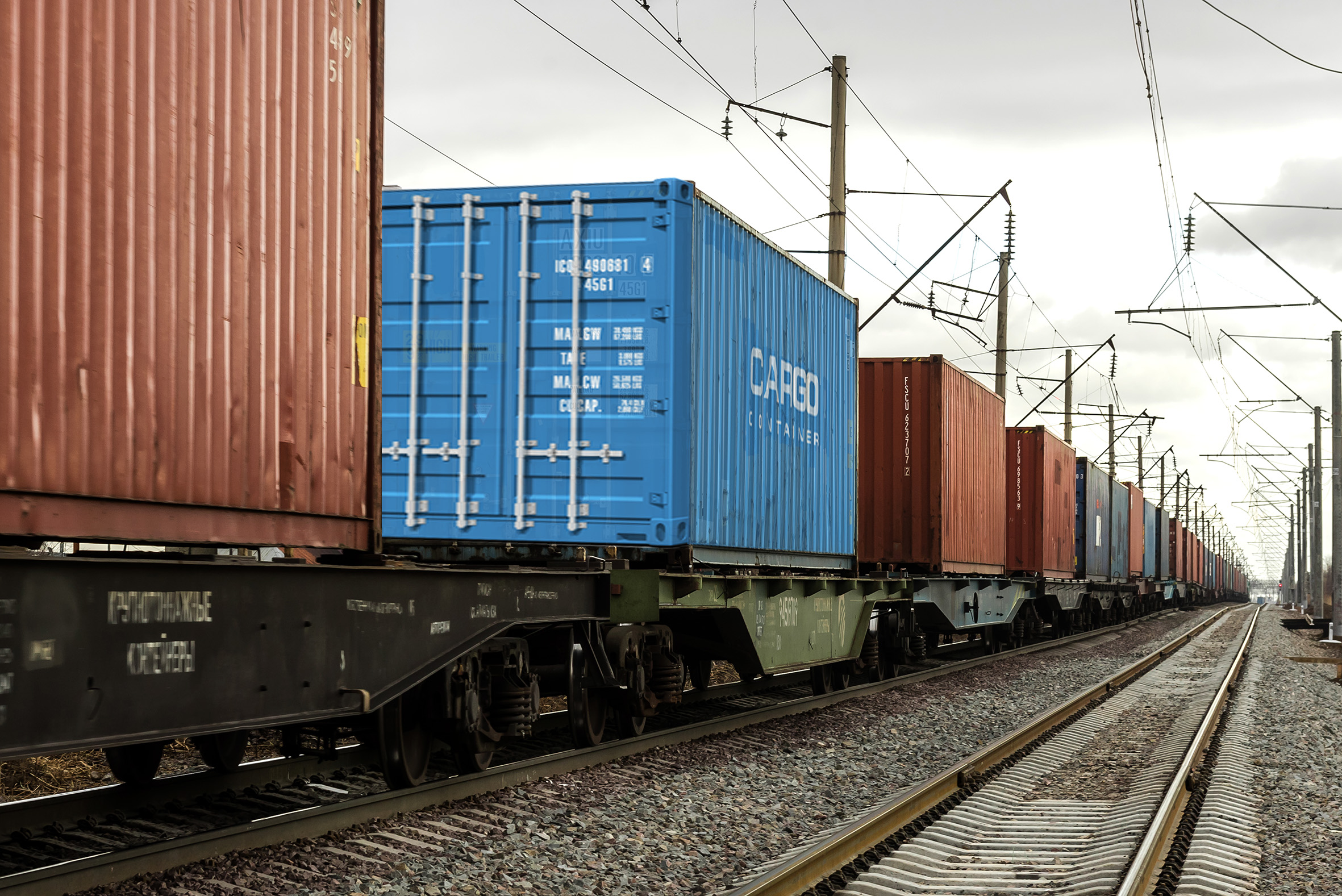 On Sunday, August 29th, a cargo train with 50 containers departed from the city of Chongqing in southwestern China to Kyiv.
Engeneering tools and industrial equipment will be delivered to the Ukrainian capital in containers.
This is the first direct railway route between Chongqing and Kyiv, the Xinhua news agency notes. Previously, export deliveries from Chongqing to Ukraine were carried out in transit through the territory of Belarus or Poland.
The train will cross the border through the Eren-Khoto border crossing on the border between China and Mongolia and will arrive in Kyiv in mid-September.
The publication notes that Chongqing is one of the key centers of railway cargo traffic on the China-Europe routes. In the first half of 2021, 1,359 container trains were sent on the Chongqing – Xinjiang – Europe route, more than 50% more than a year earlier.
---
You may also like