The French GE Vernova will help restore the Kakhovska HPP
September, 20th, 2023 - 17:00
---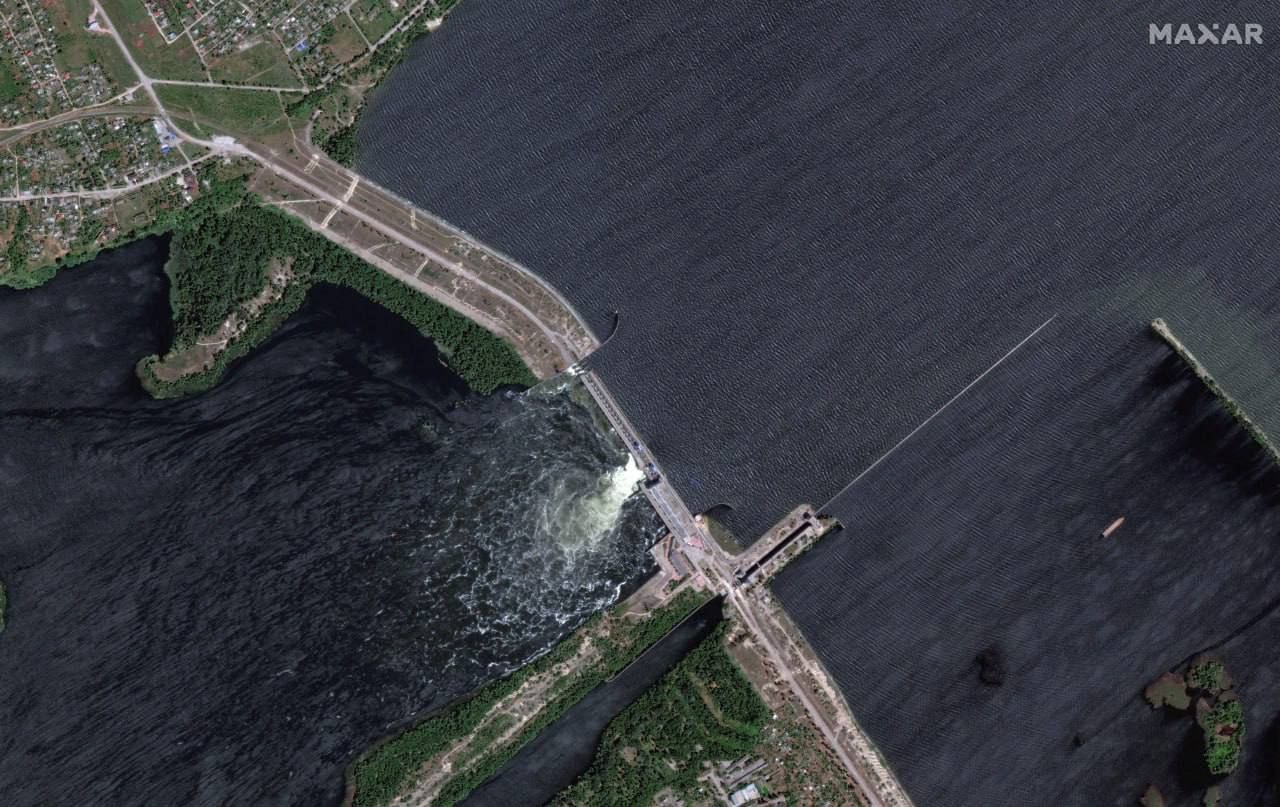 Ukrhydroenergo signed a Memorandum of Cooperation with GE Vernova. We are talking about the restoration of Ukrainian hydropower facilities.
"The memorandum defines the intentions of the companies to cooperate in the restoration of hydropower facilities in Ukraine, in particular the Kakhovska HPP," Укргідроенерго Ukrhydroenergo said in a statement.
GE Vernova manufactures equipment for hydropower. The recovery plan is planned to be developed by the end of 2023.
Read also: The government approved the project from the beginning of the reconstruction of the Kakhovska HPP.
"We are proud of the cooperation we are starting with Ukrhydroenergo. These facilities are critically important for providing Ukrainian homes, schools, hospitals and enterprises with clean and renewable electricity," said General Director of GE Vernova Frederic Riberas.
As previously reported by USM, on the night of June 6, 2023, the Russians blew up the Kakhovska HPP dam. At least 32 people died as a result of the explosion in the territory controlled by Ukraine.
---
You may also like