The grain agreement and the occupation of Mariupol: lawyers send evidence of Russian "food" terrorism to the International Court of Justice
September, 26th, 2023 - 09:10
---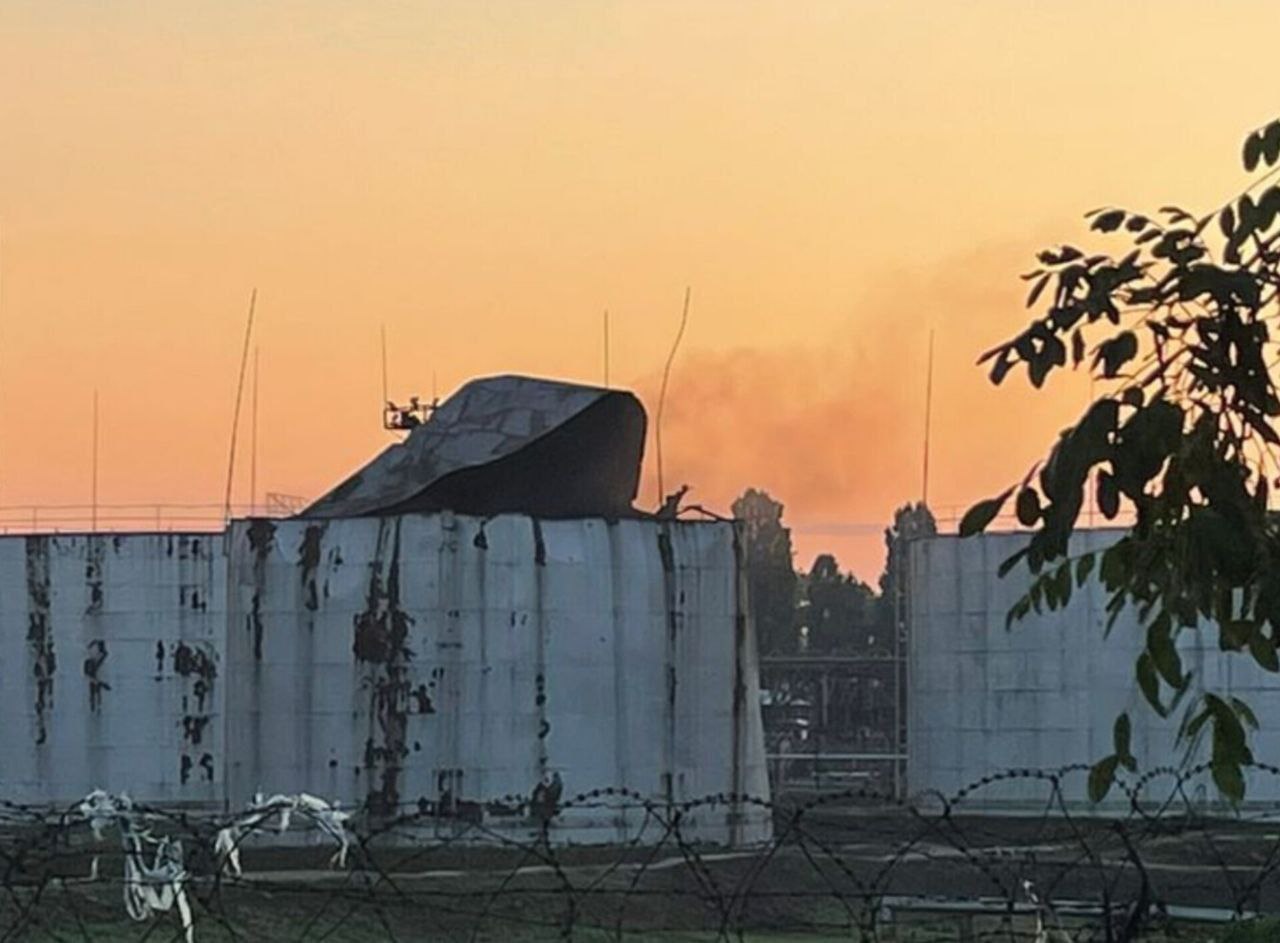 Human rights lawyers are preparing a dossier for the International Criminal Court on Russia's use of hunger as a weapon.
International lawyers, in cooperation with the Prosecutor General's Office, are preparing war crimes dossiers for the ICC. They accuse Russia of deliberately causing the famine, The Guardian reports.
The evidence provided will allow the ICC to start the first prosecution of its kind, within which charges could be brought against the President of the Russian Federation, Vladimir Putin.
Yusuf Khan, a senior lawyer at the Global Rights Compliance law firm, said that the "weaponization" of food occurred in three stages, starting with the beginning of the invasion and the occupation of Ukrainian cities, as a result of which the supply of food was stopped.
In particular, it is about Russia's attempts to block or limit the export of Ukrainian agricultural products.
"Then we saw how Russia attacked grain complexes on the Danube and "muscled" in the Black Sea," Khan said, referring to reports by Ukrainian officials about the destruction of 270,000 tons of food in the summer.
Khan also recalled the siege of Mariupol, when food supplies to the city were blocked by the Russians, as well as humanitarian aid corridors, and Ukrainians found themselves in conditions of artificial starvation.
In addition, the dossier includes testimony about Russia's destruction of food and water supplies, as well as energy sources throughout Ukraine during hostilities. The lawyer called them "objects necessary for the survival of the civilian population."
Global Rights Compliance will work on the dossier with the Office of the Attorney General until the end of next year. Lawyers plan to submit an application in accordance with Art. 15 of the Rome Statute, which will allow third parties to send information about war crimes to the prosecutor of the ICC. The prosecutor in The Hague will decide whether to proceed with the case.
---
You may also like