The granary in Uman, which was shelled by the Russians, will not be able to be restored this season.
October, 2nd, 2023 - 11:30
---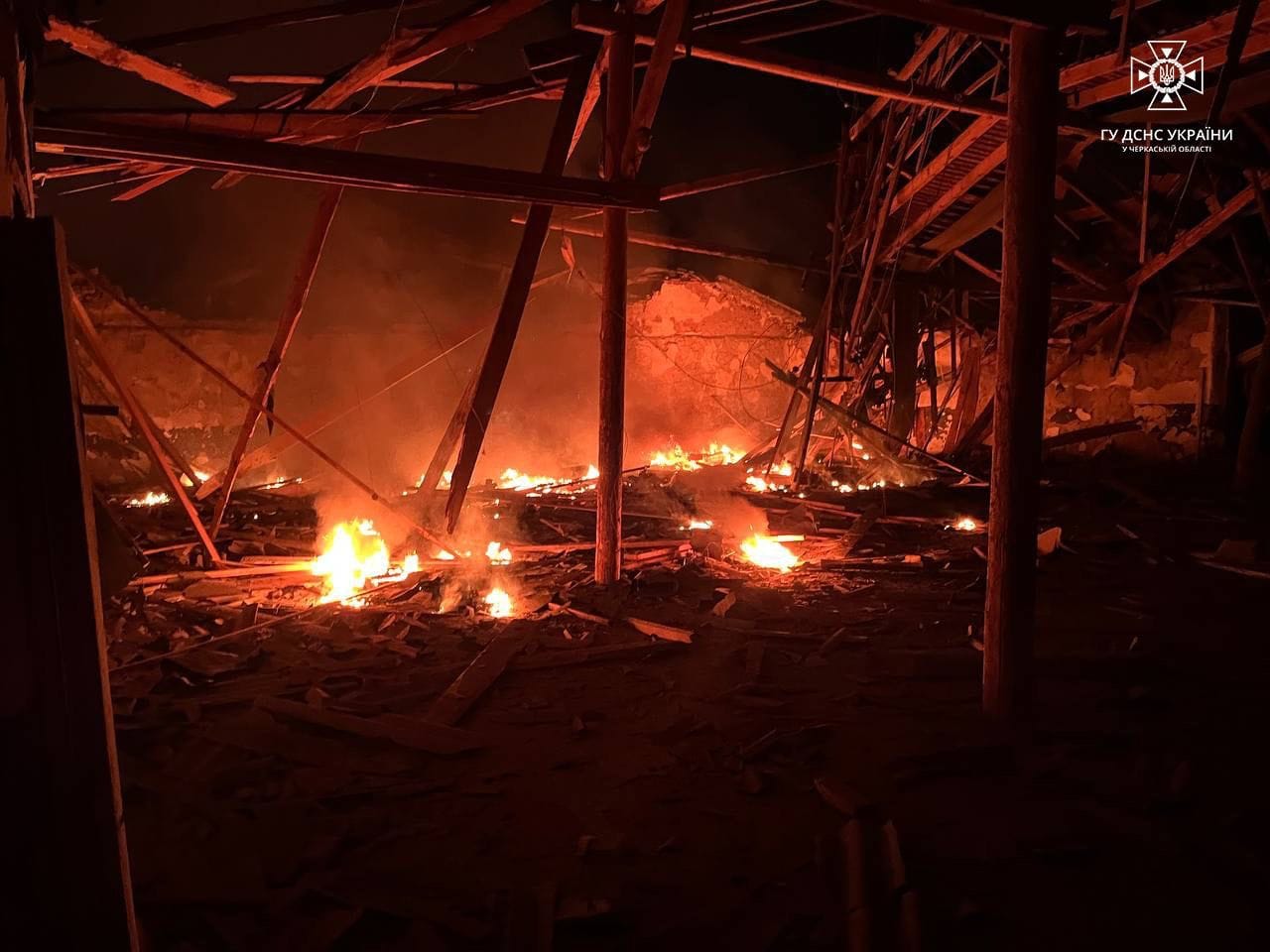 The Russians targeted a granary in Uman. 90,000 tons of sunflower were stored in warehouses.
On the night of October 1, Russian drones struck a granary in Uman. It will not be possible to restore the enterprise this year. Chief engineer of the enterprise Volodymyr Kulbitskyi told about this, "Suspilne" writes.
"Six granaries were hit. Those in which grain was not supposed to be stored and those that were used were destroyed. The hits in the warehouses were accurate – there are no hits outside the warehouses," said the chief engineer.
The State Emergency Service of the Cherkasy region said that the fire in the warehouses spread to an area of more than 3,000 square meters. It is known about one injured person. The fire was extinguished by 52 rescuers, a total of 11 units of equipment were involved.
---
You may also like