The head of the Mariupol port appointed by the invaders was announced a suspicion
January, 31st, 2023 - 13:50
---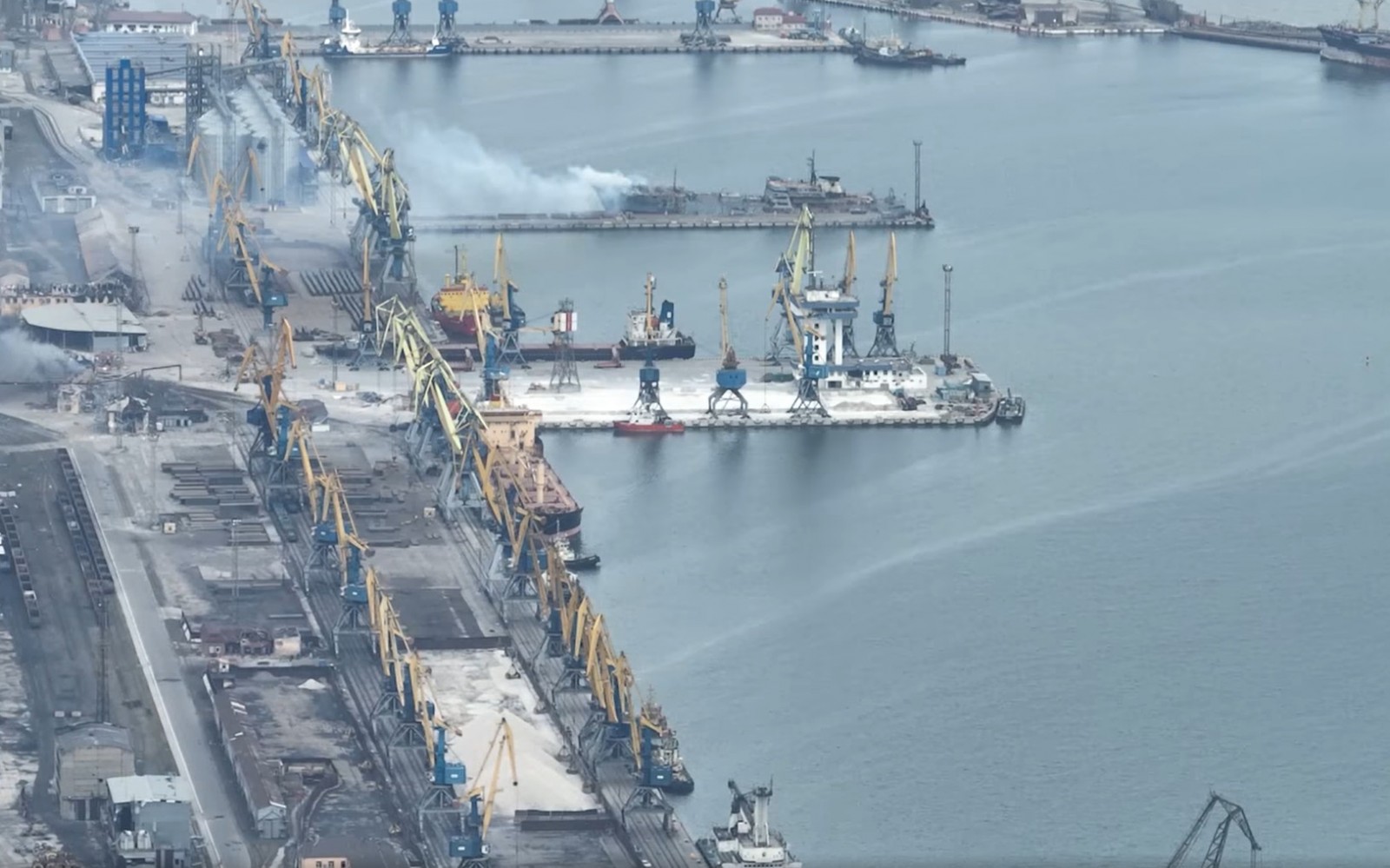 SBU announced "acting director" of the Mariupol port, Hryhoriy Sobolevskyi, on suspicion of organizing a criminal mechanism for the export of Ukrainian agricultural and metallurgical products by sea.
According to the investigation , in April 2022, the head of the so-called "DNR" Denis Pushylin allegedly created the DUP "Mariupol Sea Port Administration" on the territory of the captured SE "Mariupol Sea Trade Port" and appointed the "director" – Pavel Shvatsky.
Later, the occupiers engaged the former head of the State Inspection for Safety of Sea and River Transport (Ukrmorrichinspektsi) Hryhoriy Sobolevskyi, who was appointed by the occupiers as the "first deputy director" of the DUP Mariupol Sea Port Administration.
In the future, Sobolevsky performed the duties of the director of an illegally created enterprise. There, the suspect organized a criminal mechanism for exporting Ukrainian agricultural grain products by sea. The damage is estimated at about UAH 70 million, the SBU said.
---
You may also like