Photo of the day: how the US loads a Bradley infantry fighting vehicle for Ukraine onto a ship
January, 31st, 2023 - 12:52
---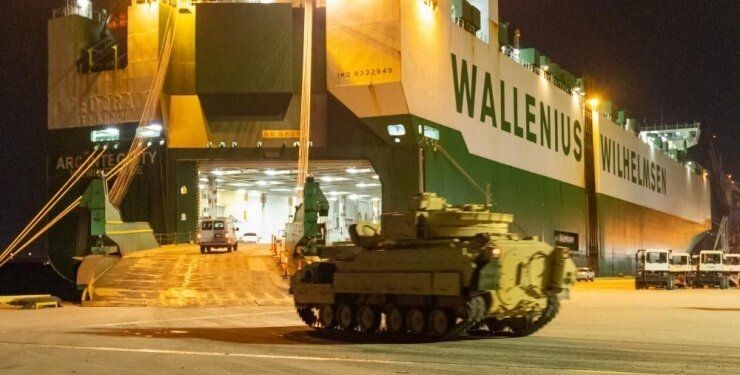 A shipment of more than 60 US Bradleys was shipped from the port of Charleston, South Carolina.
The USA sent the first batch to Ukraine. Bradley infantry fighting vehicle as part of the $2.85 billion US military aid agreement announced in early 2023.
As noted by the US Transportation Command, such supplies should provide the Armed Forces with additional offensive and defensive capabilities to protect the country's borders from the illegal invasion of russia.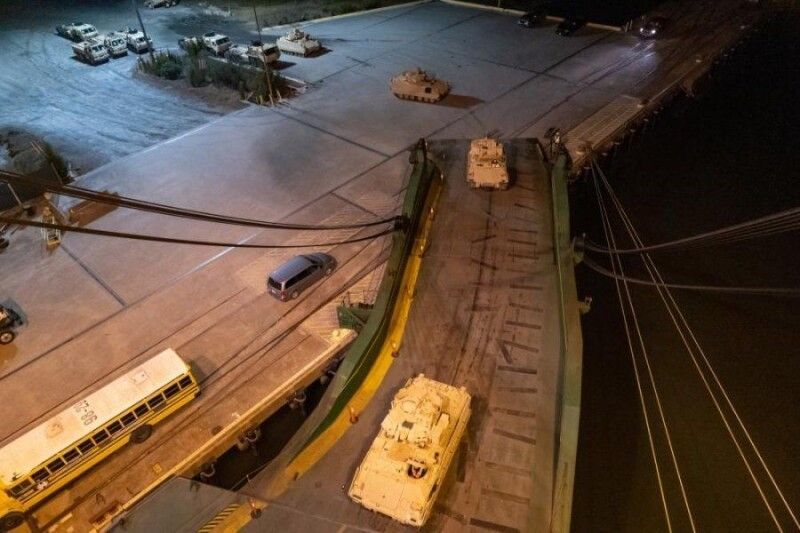 "The Bradley will provide a significant increase in ground combat capabilities, as it is essentially a light tank. Unlike the M113s that have been provided before, the Bradley is well armed with a powerful 25mm cannon and TOW anti-tank missiles. The United States has a lot of Bradleys, although some are older and in need of modernization, so inventory is not an issue," said former White House defense budget analyst Mark Kancian, who now works at the Center for Strategic and International Studies.
---
You may also like