The head of the SSUFSCP will be tried for extorting bribes from exporters of agricultural products
November, 7th, 2023 - 16:15
---
In Mykolaiv Region, the head of the State Production and Consumer Service, who organized a scheme of extortions from exporters of agricultural products to the EU, will be tried on the basis of the materials of the State Investigation Bureau.
The pre-trial investigation of the head of the Mykolaiv City Department of the State Service of Ukraine on Food Safety and Consumer Protection has been completed, the SBI reported.
The suspect demanded money from businessmen for expedited processing of veterinary documents for the export of agricultural products to the European Union.
The indictment was sent to the court.
The official knew that with the beginning of the full-scale invasion, the importance for the state of exporting agricultural products to the EU increased significantly. And that's why he decided to take advantage of the situation and "expeditiously" established a system of earning on the issuance of export permits.
All those wishing to obtain a veterinary and sanitary certificate and other permits quickly and easily had to pay the official 300 USD for each car with export products. In case of non-payment, he threatened businessmen with fines and blocking the issuance of documents.
The total "earnings" of an official per month could be about 500,000 hryvnias.
The man was detained in July, while receiving another bribe from an exporter. The official is accused of receiving an illegal benefit combined with extortion (Part 3 of Article 369-2 of the Criminal Code of Ukraine).
The sanction of the article provides for punishment in the form of imprisonment for a term of up to 8 years with confiscation of property.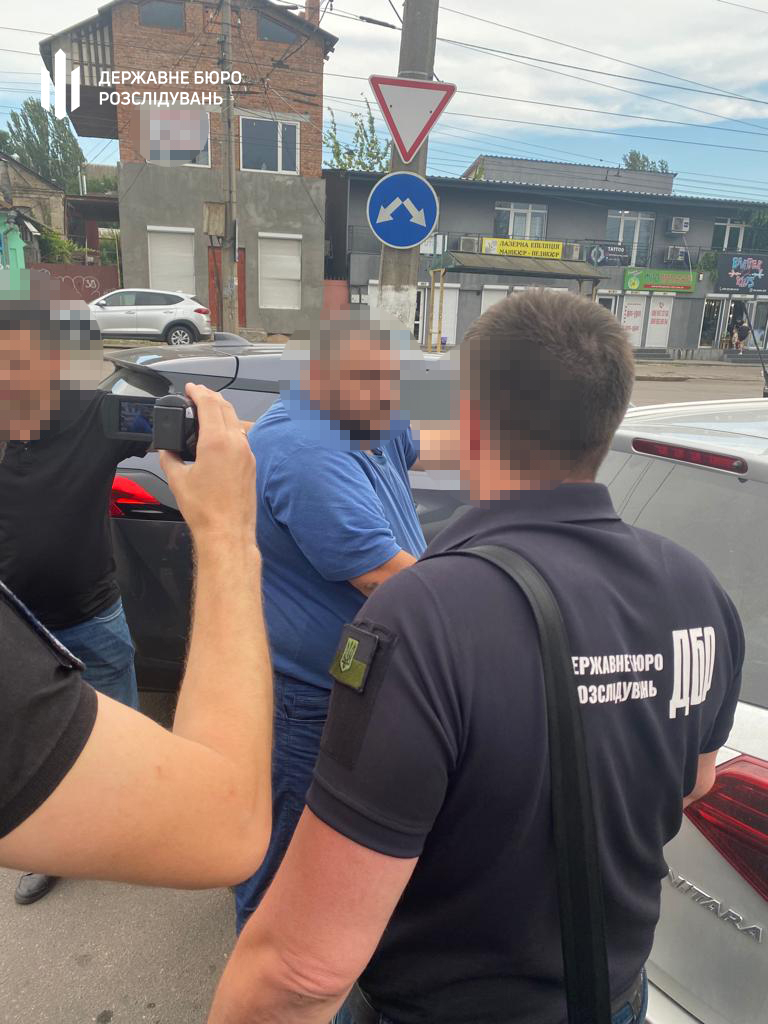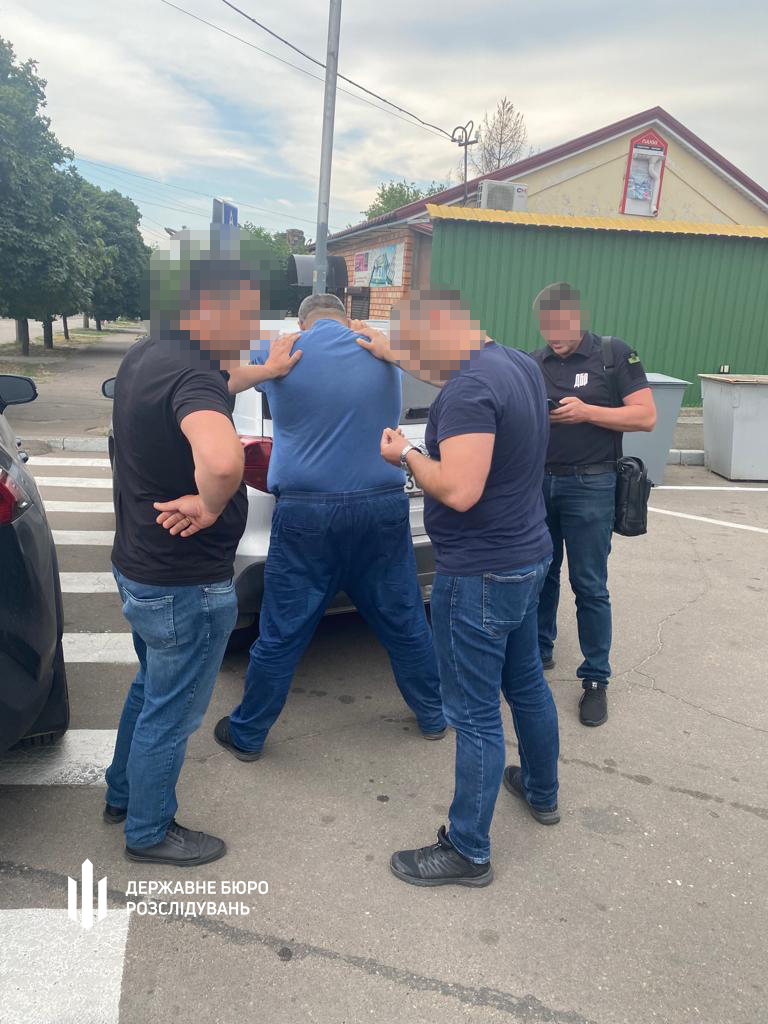 ---
You may also like