The Head of the USPA received a salary of UAH 303 thousand in December
January, 11th, 2022 - 09:15
---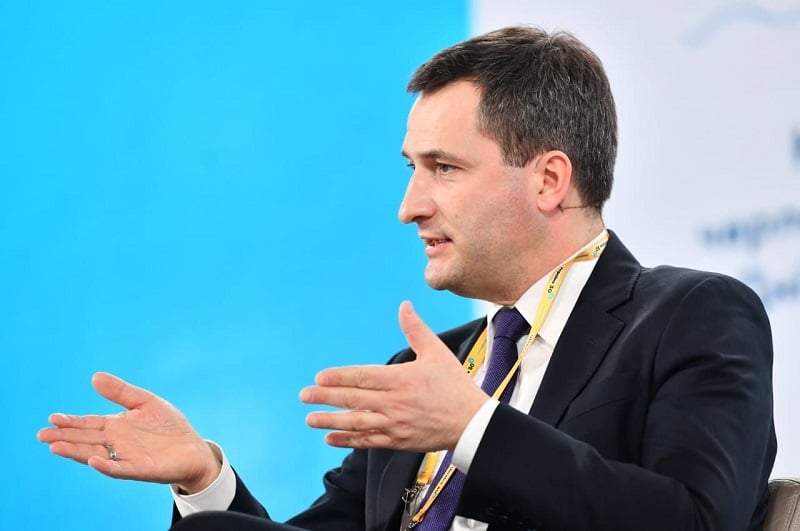 The salary of Oleksandr Golodnitskiy, Acting Chairman of the State Enterprise "Ukrainian Sea Ports Authority", in December amounted to UAH 303 thousand (USD 10,9 thousand).
Note that the official salary of Golodnitsky by December 1st, 2021 amounted to UAH 288,900 (USD 10,4 thousand), Ukrainian News Agency reports.
For December, the amount of funds accrued by the Acting Chairman of the USPA, amounted to UAH 303,878 (USD 10,9 thousand).
As USM previously reported, Oleksandr Golodnitskiy said that up to 2027 it is necessary to invest up to UAH 17 billion (USD 615,2 million) in Ukrainian ports.
---
You may also like