The invaders blew up the bridge across the Desna in Chernihiv
March, 23rd, 2022 - 12:00
---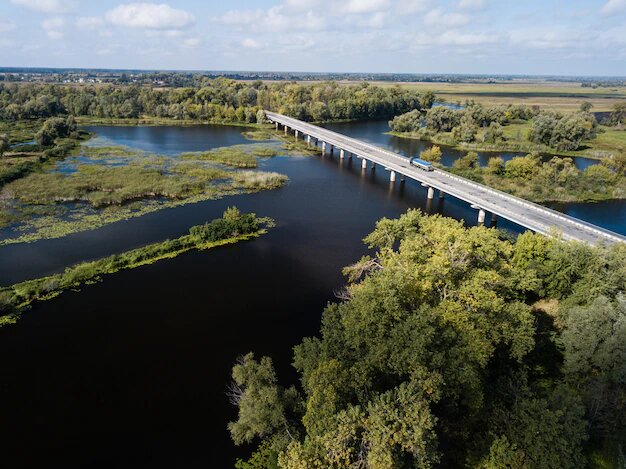 Russian invaders destroyed the bridge across the Desna in Chernihiv. The automobile bridge connected Chernihiv with Kyiv.
Humanitarian aid was delivered across the bridge to Chernihiv, and evacuation flights from the city were also carried out. Interfax-Ukraine reports about the undermining of the bridge by the occupiers with reference to the head of the Chernihiv Regional Military District, Vyacheslav Chaus.
According to him, the Russian military dropped aerial bombs on the bridge – one of the spans collapsed.
Chaus assured that the undermining of the bridge would not prevent the authorities from continuing to provide Chernigov with food and everything necessary.
---
You may also like