Ukrainian barley rose in price to $400/ton
March, 23rd, 2022 - 12:40
---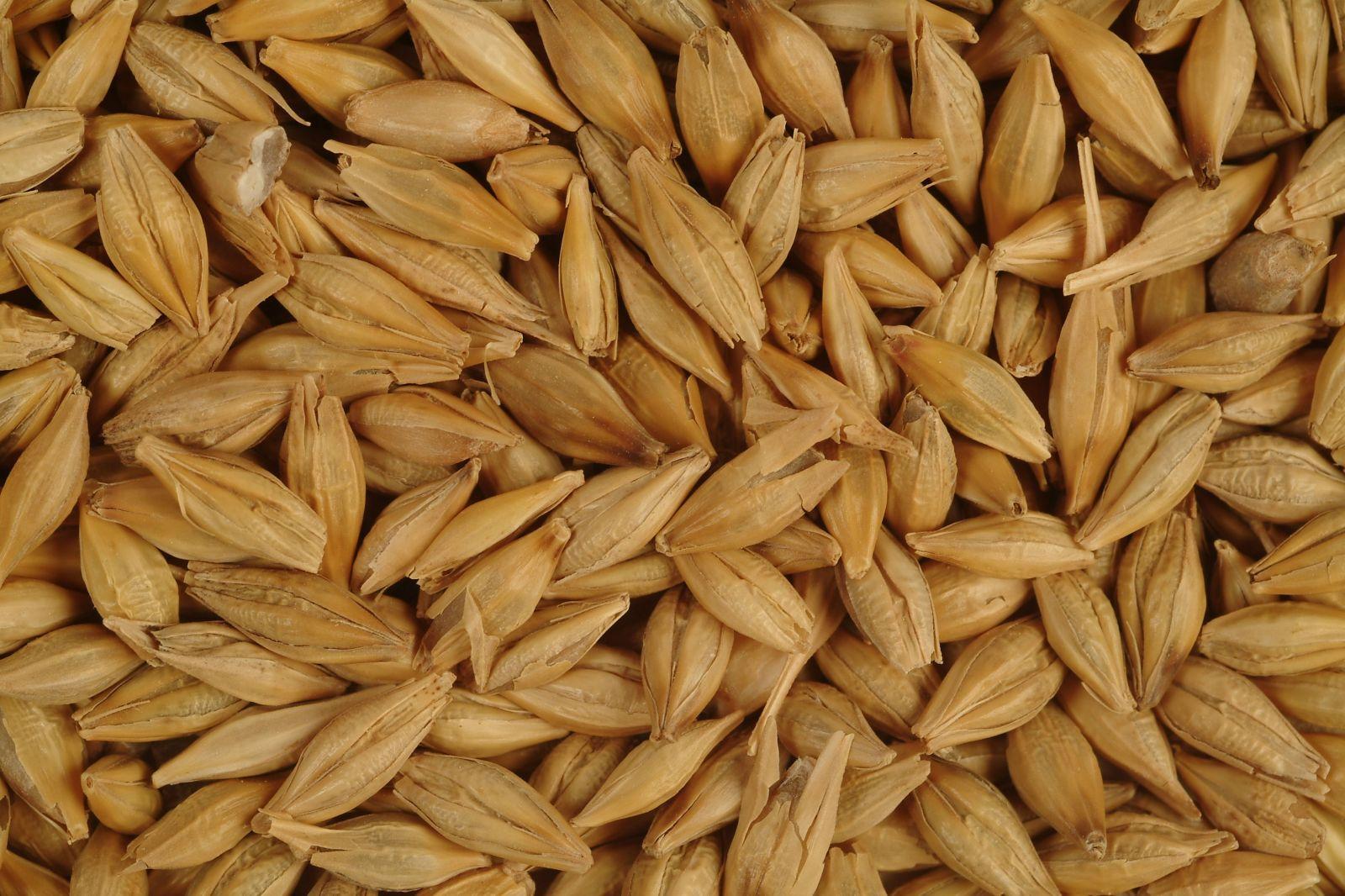 Following Russia's invasion of Ukraine, forward prices for future Ukrainian feed barley rose to $400/tonne.
This is due to the uncertainty of the timing of the resumption of grain exports from Ukrainian seaports, Latifundist reports.
This year, a decrease in the gross harvest of grain in general and barley in particular is expected. A decrease in yield will follow due to the impossibility of timely field work.
By the end of last week, forward bid/offer prices for 2022-2023 MY barley for July-August delivery from the Black Sea ports reached $330-350/t and $370-395/t FOB.
---
You may also like