The invaders told how much grain they stole through the Mariupol port
October, 31st, 2023 - 11:00
---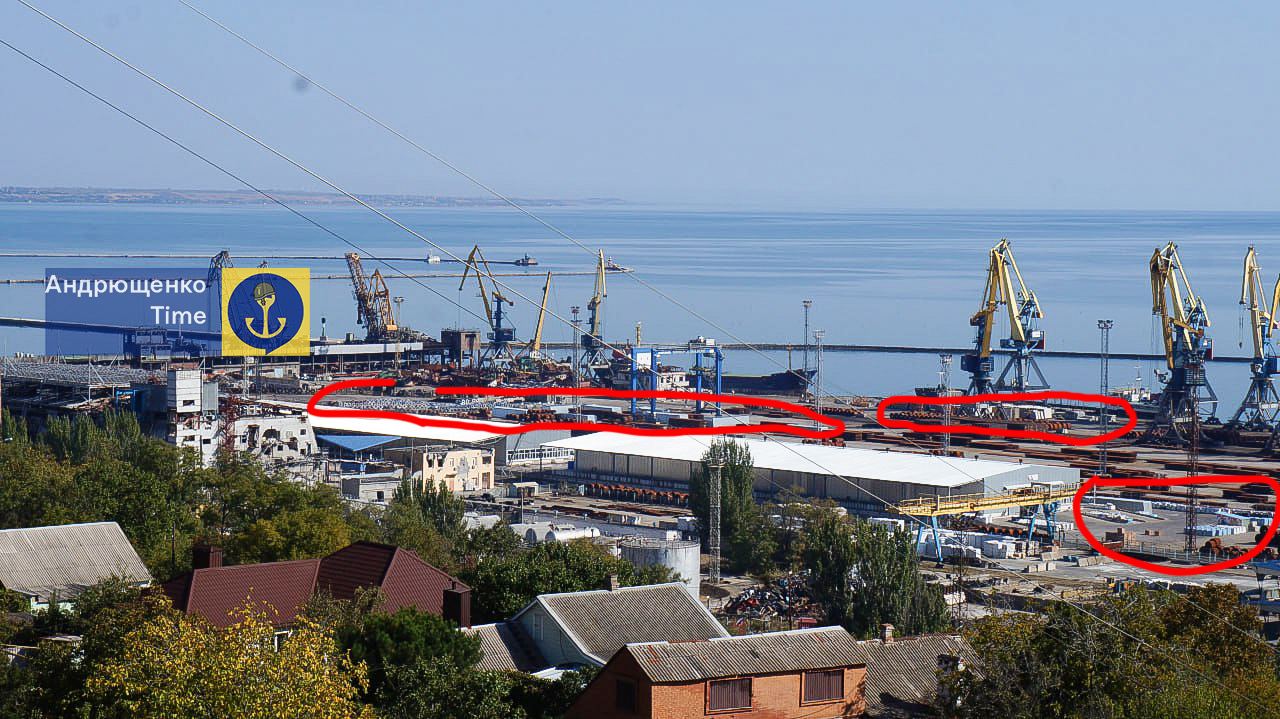 The Ministry of Transport of the so-called Donetsk People's Republic reported that since the beginning of May 2023, the Mariupol port has processed about 115 thousand tons of cargo.
The largest share of 115,000 tons is grain, which is allegedly "produced in the region" and is shipped to subjects of the Russian Federation, as well as fittings.
Most likely, the occupiers are trying to export stolen Ukrainian grain from the occupied enterprises through the Mariupol port, as has been repeatedly proven by journalists.
The enemy also reported that "building materials for repair and restoration works" are currently being delivered to Mariupol by sea.
About the fact that the occupiers are increasing transshipment volumes in the so-called Mariupol, the adviser to the mayor of Mariupol, Petro Andryushchenko, also reported. According to him, there was a day in October when 3 ships were loaded at the port at once.
As previously reported by USM, the Russians are trying to launch a full-fledged operation in the Mariupol port to solve logistical military issues.
---
You may also like