The invaders transfer combat boats overland to Sevastopol (video)
October, 2nd, 2023 - 09:20
---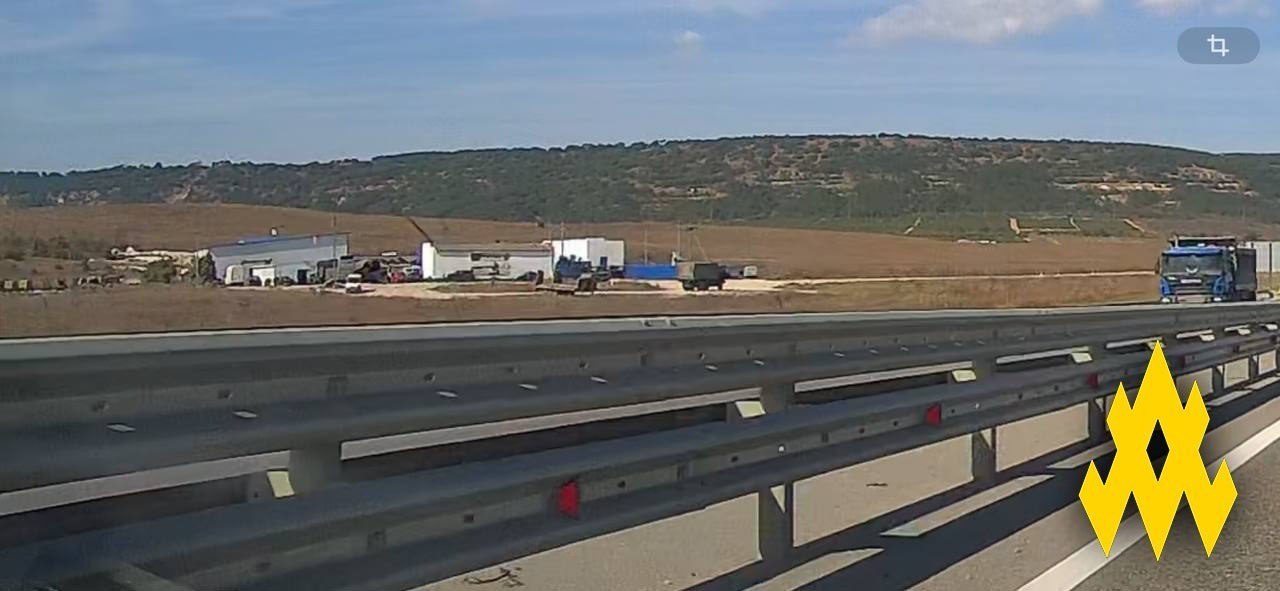 The Russian invaders are diverting combat boats by land routes, fearing strikes by Ukrainian drones.
The partisan movement "ATESH"  reported that the invaders are tossing their warships over land, fearing strikes from Ukrainian drones.
During a reconnaissance mission, one of the agents recorded the capsizing of Raptor-type combat boats. They were transported along the H06 highway towards Sevastopol. These boats are used to patrol the coastline of Crimea.
It seems that the Russians are afraid of attacks by Ukrainian drones on their ships, so they are trying to secure them as much as possible.
---
You may also like