Bulgaria will ban the import of Ukrainian sunflower until the end of autumn
October, 2nd, 2023 - 08:40
---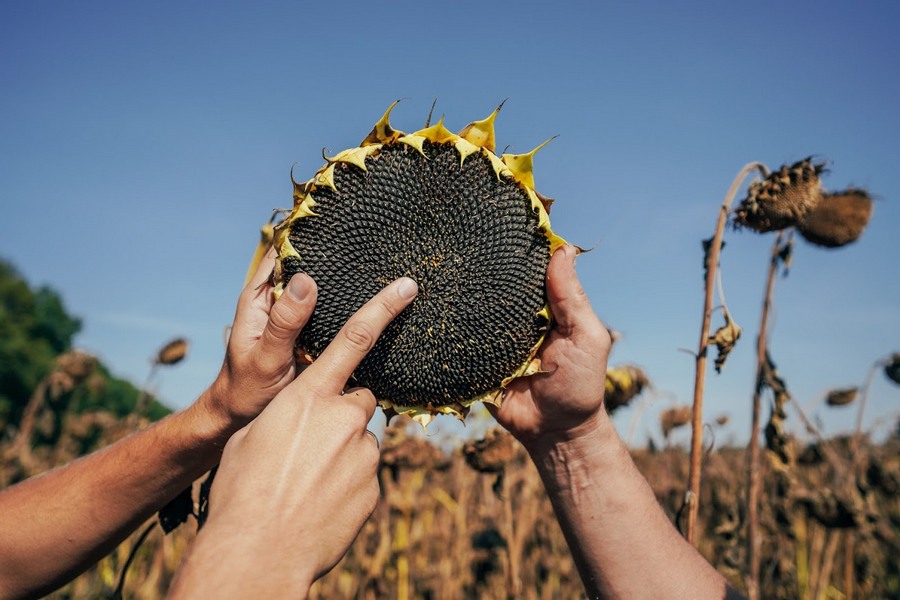 Bulgaria will ban sunflower seed shipments from Ukraine until the end of the year, but generally approves an action plan to control imports.
The Minister of Agrarian Policy of Ukraine Mykola Solskyi held another online meeting with his Bulgarian colleague Kyryll Vatev, the Ministry of Agrarian Policy  reported.
During the negotiations, the ministers discussed the technical issues of exporting Ukrainian agricultural products to Bulgaria.
Kyrylo Vatev reported that the Bulgarian government considers the action plan of Ukraine, submitted to the European Commission, regarding the supply of agricultural products acceptable. According to him, Bulgaria has its proposals for the licensing mechanism of certain types of agricultural products proposed by Ukraine. In particular, this applies to sunflowers, but Bulgaria has no objections to the export of the other three crops.
The ministers agreed to agree on the technical details of the export procedure to Bulgaria and to discuss their results at the next meeting in the first half of October.
The Ministry of Agriculture of Bulgaria specified that Vatev familiarized Solsky with the Memorandum signed between the Bulgarian government and the initiative committee of farmers. The document provides information regarding  the  ban on sunflower imports from Ukraine until the end of November.
After this period, the license regime for the export of sunflower, wheat, corn and rapeseed will be in effect in accordance with the agreed plan between Ukraine and the European Commission.
---
You may also like