The Ministry of Defense showed the first major exercises of the Ukrainian Navy (VIDEO)
August, 2nd, 2021 - 13:50
---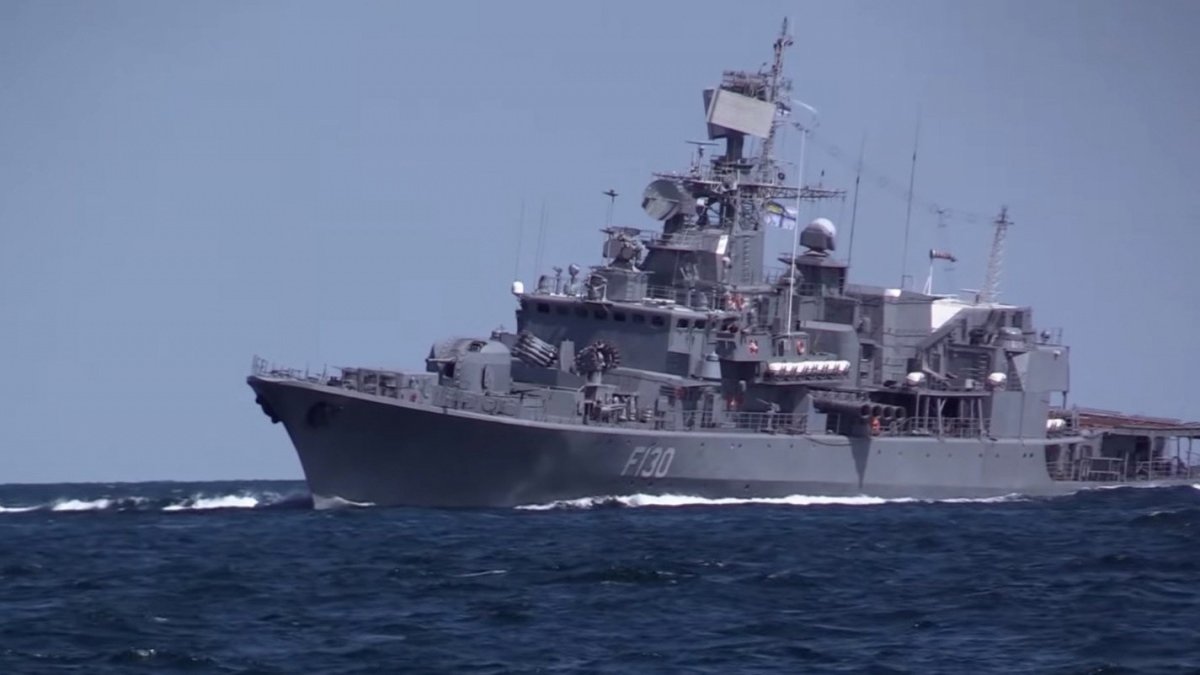 The Ministry of Defense of Ukraine has distributed a video of the first large-scale exercises of the Naval Forces.
The maneuvers were called "Sea-96" and took place on July 29th – August 1st, 1996. They were attended by 10 ships of the Ukrainian Navy, naval aviation and marines. In general, 2,500 people were involved in the exercises.
The exercises, in particular, were attended by:
cutter "Getman Sagaidachnyy" ;
small reconnaissance ship "Simferopol";
missile cutter "Priluki";
LLS "Konstantin Olshansky";
corvette "Chernigov";
corvette "Lutsk";
corvette "Khmelnitsky";
corvette "Vinnitsa";
missile cutter "Kakhovka";
logistics vessel.
---
You may also like