The court ruled to collect more than UAH 22 million (USD 819.8 thousand) from the USPA
August, 2nd, 2021 - 15:40
---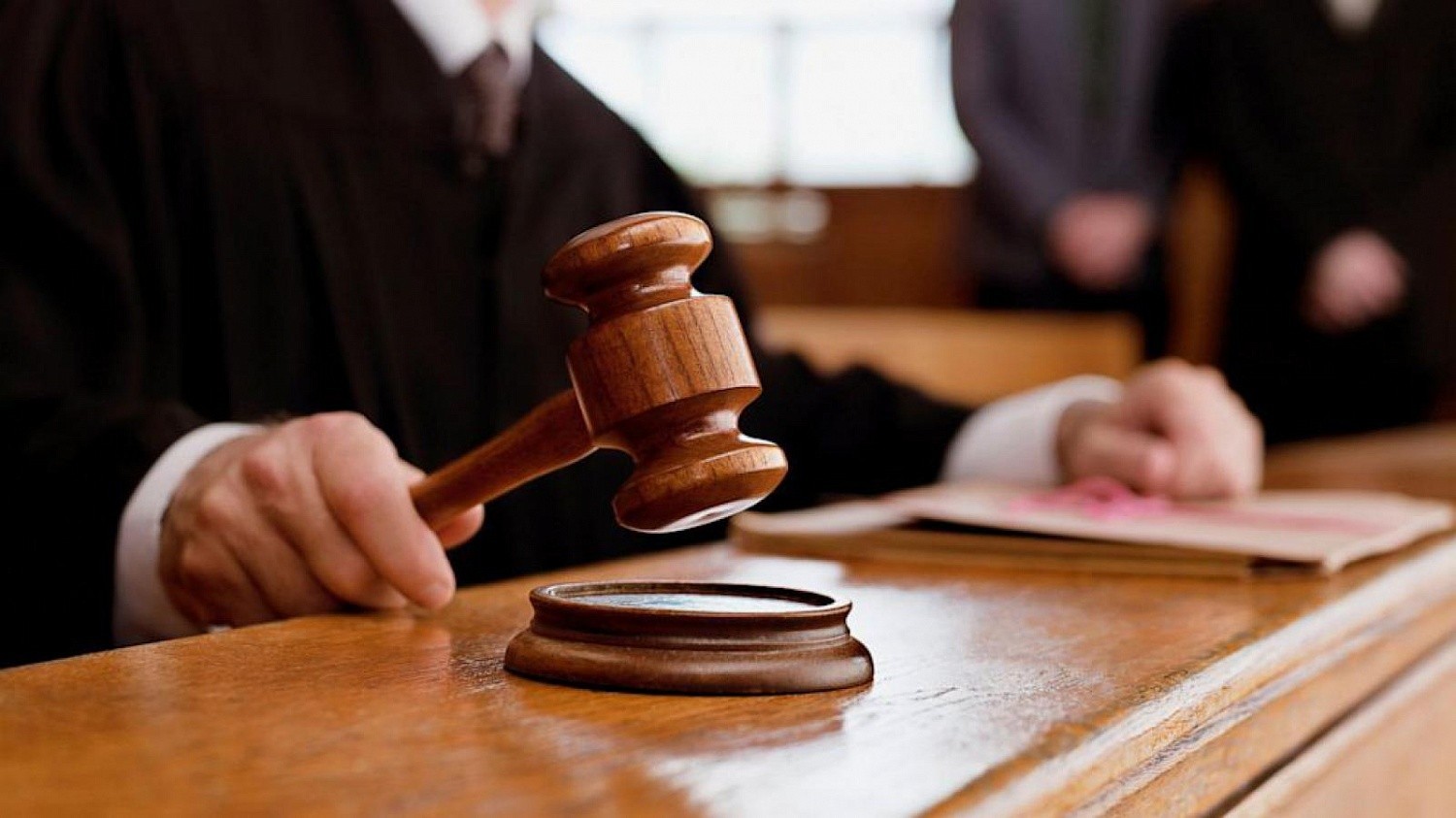 State Enterprise "USPA" lost a case to Gidrobud Ukraine LLC and will have to pay the company over UAH 22 million (USD 819.8 thousand).
This is reported by Maritime Business News with reference to the case file №910/3326/21. The decision was made by the court on July 14th, 2021 on the lawsuit of Gidrobud Ukraine LLC against the State Enterprise "Ukrainian Sea Ports Authority" represented by the Delta-Lotsman branch for the recovery of UAH 22,062,899.89 (USD 822,181.06).
Hydrobud Ukraine substantiates its lawsuit by the fact that the USPA does not fulfill its obligations under the agreement concluded between the parties (dated October 24th, 2019) in terms of timely and full payment for the services provided by the plaintiff. As a result, the defendant owed more than UAH 22 million (USD 819.8 thousand), taking into account penalties, interest per annum and losses from inflation.
In 2019, the enterprises entered into an agreement on the provision of services for the maintenance of shipping canals (Bugsko-Dneprovsko-Limansky Canal and Kherson Sea Canal) to maintain them in operative condition by dredging with the transportation of excavated soil to the soil dump.
---
You may also like