The missile arrived at the headquarters of the Black Sea Fleet of the Russian Federation in Sevastopol (video)
September, 22nd, 2023 - 13:55
---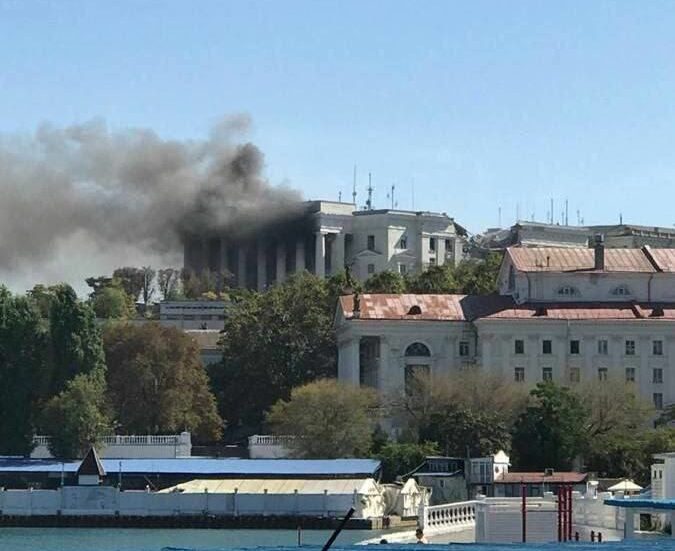 The headquarters of the Black Sea Fleet of the Russian Federation in Sevastopol (occupied Crimea) was attacked by a missile.
On September 22, the headquarters of the occupation fleet was hit by a missile, the "governor" of Sevastopol, Mikhail Razvozhaev, said.
Social networks report that 10 to 20 ambulances were sent to the scene of the explosion.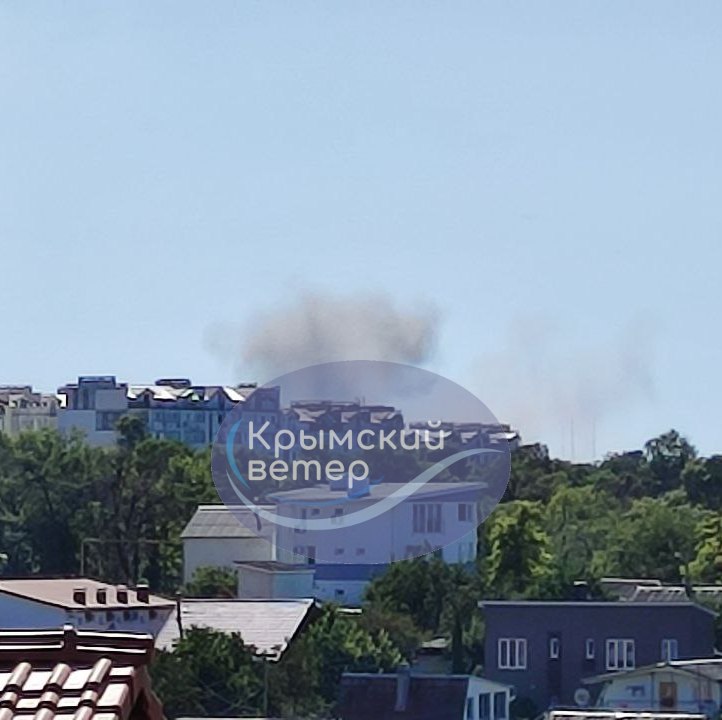 Razvozhaev later warned the city's residents about the possibility of another attack. He called on people not to go to the city center and not to leave the buildings, and when the siren sounds – to take cover for everyone who is near the fleet headquarters.
---
You may also like