Ukraine exported almost 700,000 tons of agricultural products by rail
September, 22nd, 2023 - 13:20
---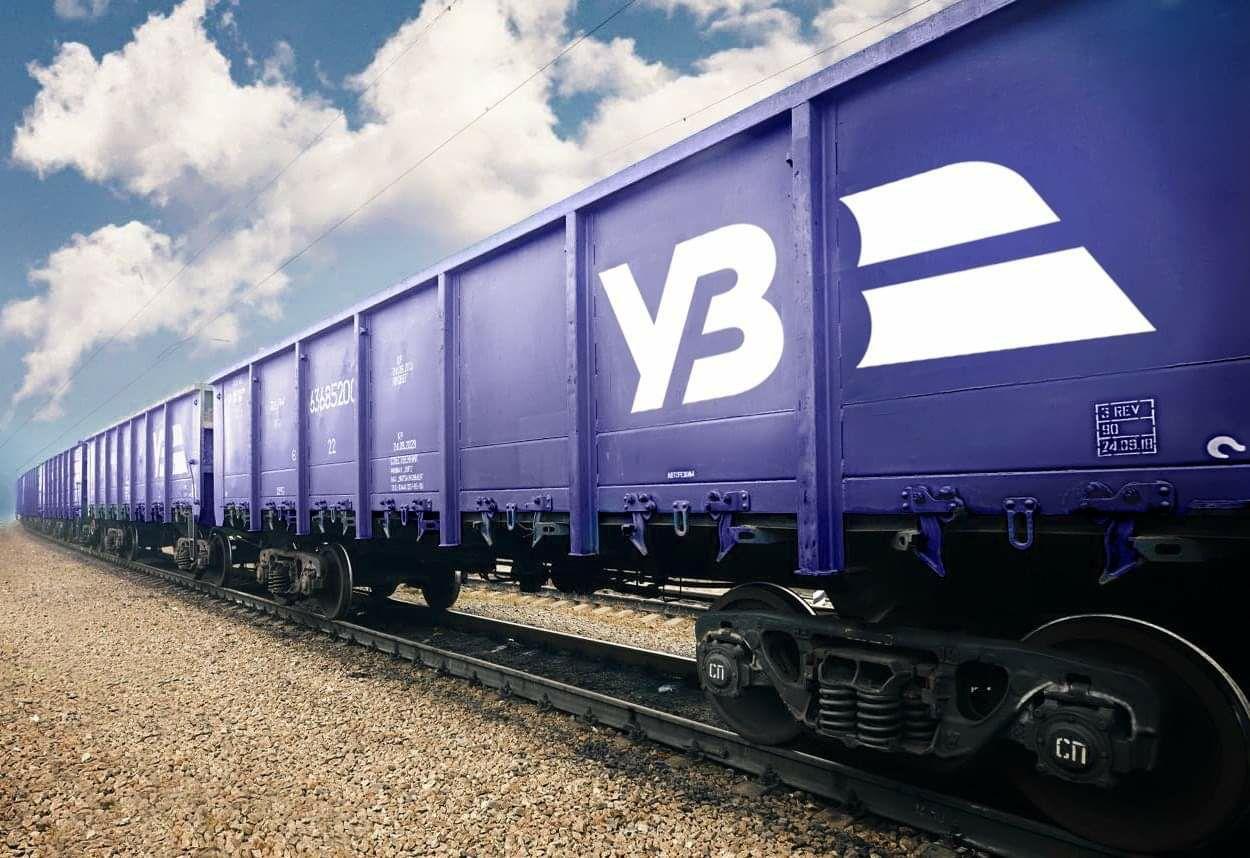 During September, Ukraine exported 683,000 tons of agricultural products by rail.
In the period from September 1 to 20, Ukraine sent 683,000 tons of grain for export by rail. 163 thousand tons of agricultural products went to the ports. This was reported by Rail.Insider.
At such rates, the volume of exports may reach 1 million tons already by the end of September, according to Valery Tkachev, deputy director of the commercial work department of JSC UZ.
In total, more than 770,000 tons of grain were loaded onto wagons since the beginning of the month.
---
You may also like