The navies of Bulgaria and Romania began demining the waters of the Black Sea
October, 19th, 2023 - 14:10
---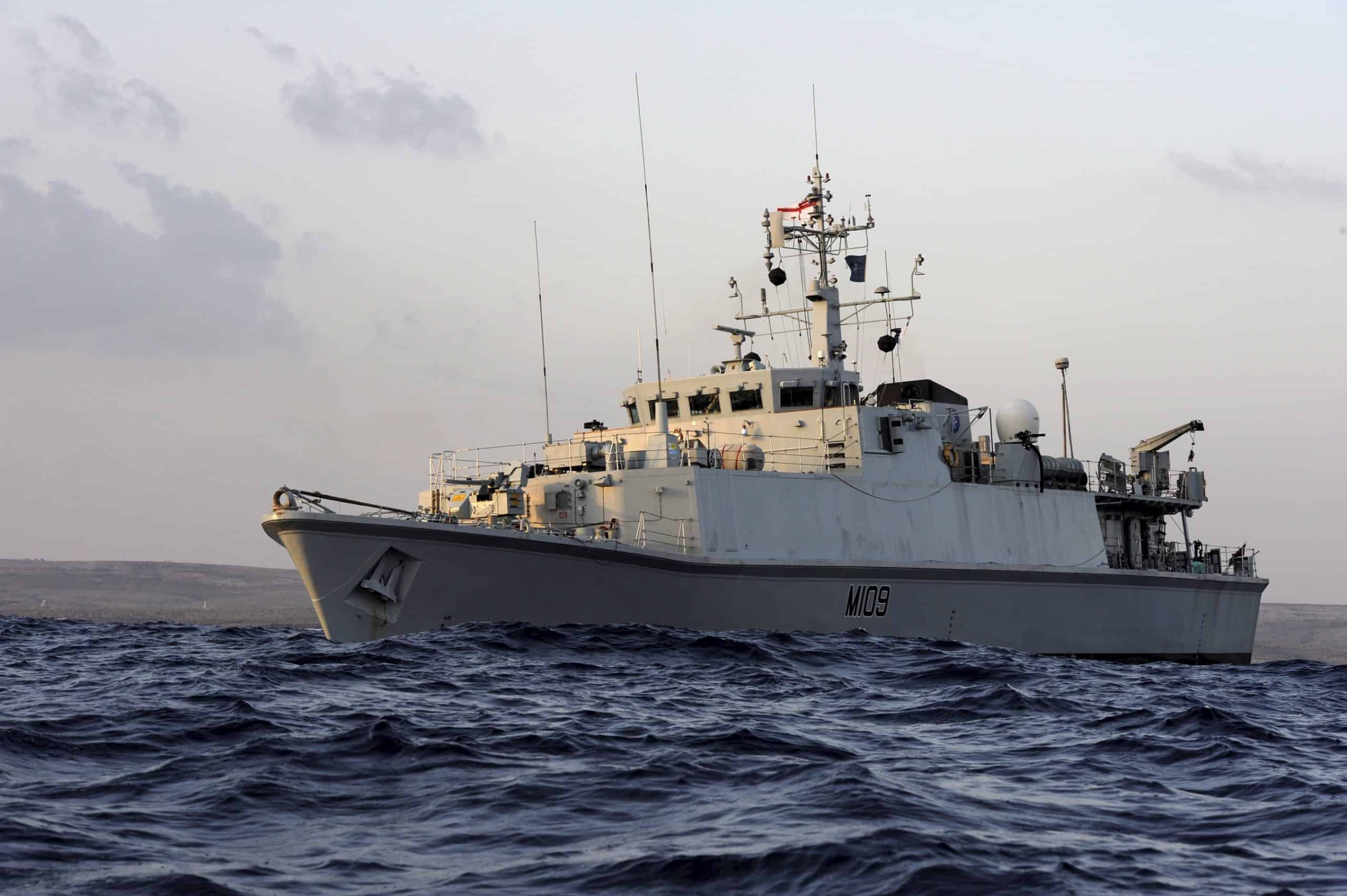 The photo is illustrative.
The minesweeper group of the Navy of Bulgaria and Romania has started trawling the waters of the Black Sea.
Demining works have begun near the coast of Bulgaria on the route of the new Ukrainian sea corridor, Andriy Klymenko, head of the Monitoring Group of the Institute of Black Sea Strategic Studies, said.
According to him, seven ships are currently operating — one Romanian and six Bulgarian.
"It is very good that they are not limited to the territorial sea (12-mile zone, "tervod") of Bulgaria, but also work in the adjacent zone, where the routes of bulk carriers of the new Ukrainian sea corridor pass," the analyst noted.
As previously reported by USM, on October 11 it became known that Turkey, Romania and Bulgaria plan to join forces for the disposal of mines that fell into the Black Sea due to Russia's war against Ukraine.
---
You may also like