Asian countries are increasing imports of Ukrainian grain
October, 19th, 2023 - 14:50
---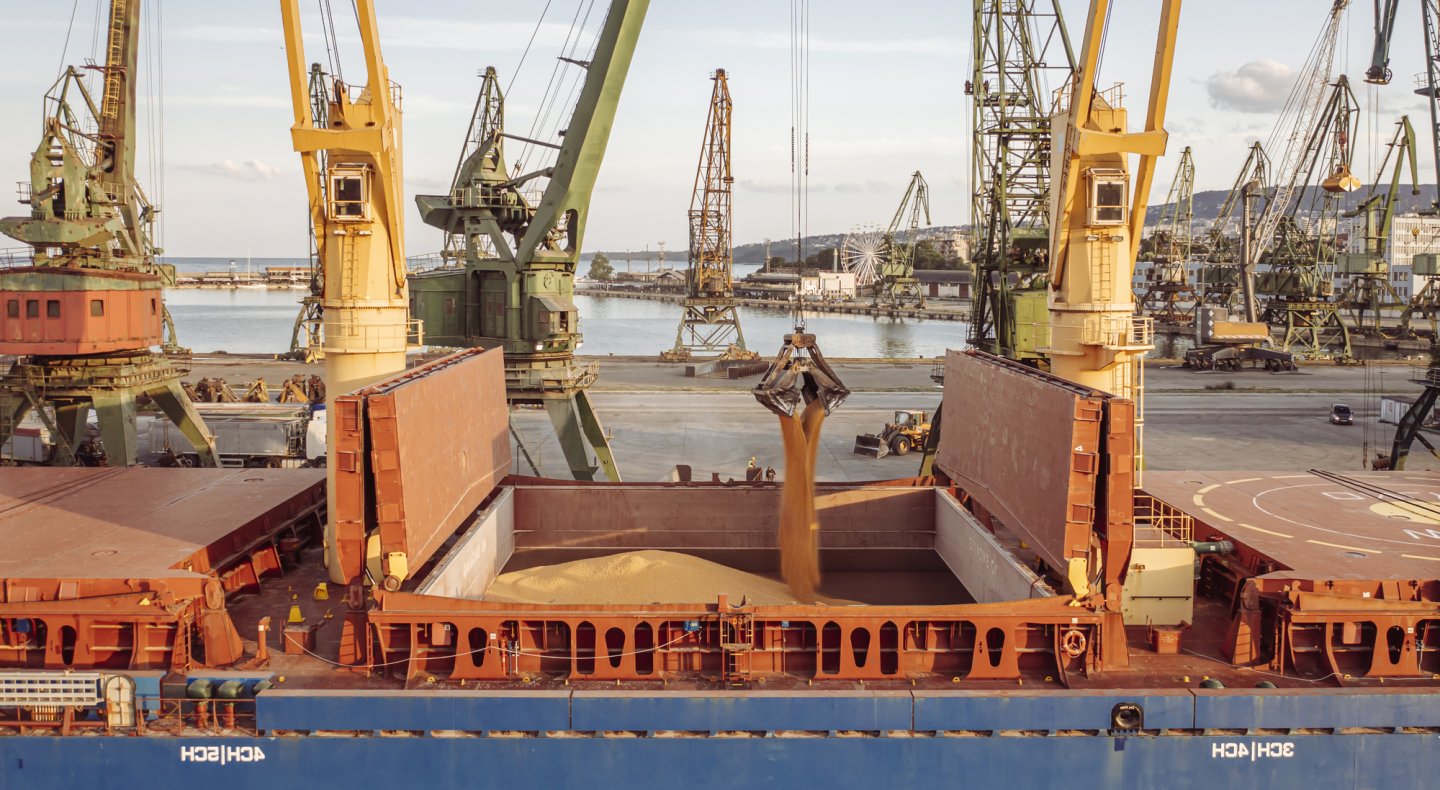 Ukrainian wheat took over the Asian market — instead of grain from Australia.
Asian countries are gradually increasing purchases of Ukrainian wheat. First of all, we are talking about Bangladesh, Indonesia and the Philippines, which are experiencing a lack of grain supply. This was reported by the All-Ukrainian Agrarian Council.  
The increase in the volume of grain shipments in the ports of Great Odesa attracts the attention of Asian buyers, and this will contribute to the growth of prices for Ukrainian wheat. So, on the Asian market, grain can be contracted at a price of about $285 per ton. The problem is the limitation in logistics, because currently only about 1 million tons of grain can leave Odesa region ports every month.
Previously, the Asian market actively purchased wheat from Australia. This year, the export of Australian grain was reoriented to China. Thus, according to the latest USDA report, Australian supplies to most Asian countries may drop to 25 million tons. China is actively contracting Australian wheat, and Asia is generally undersupplied. Only Indonesia needs 10 million tons of wheat. However, Australia is willing to switch to supplying China, because it is a more premium market.
"Over the past few weeks, large-tonnage vessels of the "Panamax" type have been steadily entering Odesa ports, significant demand is observed from Asian buyers on a CIF basis. We are talking about Bangladesh, the Philippines, and Indonesia. If you look at the price of wheat that Ukraine can offer, we can win a lot in the competition," the statement reads.
Currently, conditional prices for wheat are $165-170 per ton on the terms of SRT Danube ports, $218-225 DAP Romania, $145-150 SRT Odesa for 2-3 class.
"Last week, Odesa ports intensified trade, prices are beginning to equalize with indicators in Danube ports. Demand is increasing, and it will push prices up. We can expect a weekly increase in wheat prices at the level of $3-5 per ton," analysts predict.
---
You may also like