The new Head of the State Customs Service – Brigadier General Demchenko
November, 5th, 2021 - 11:15
---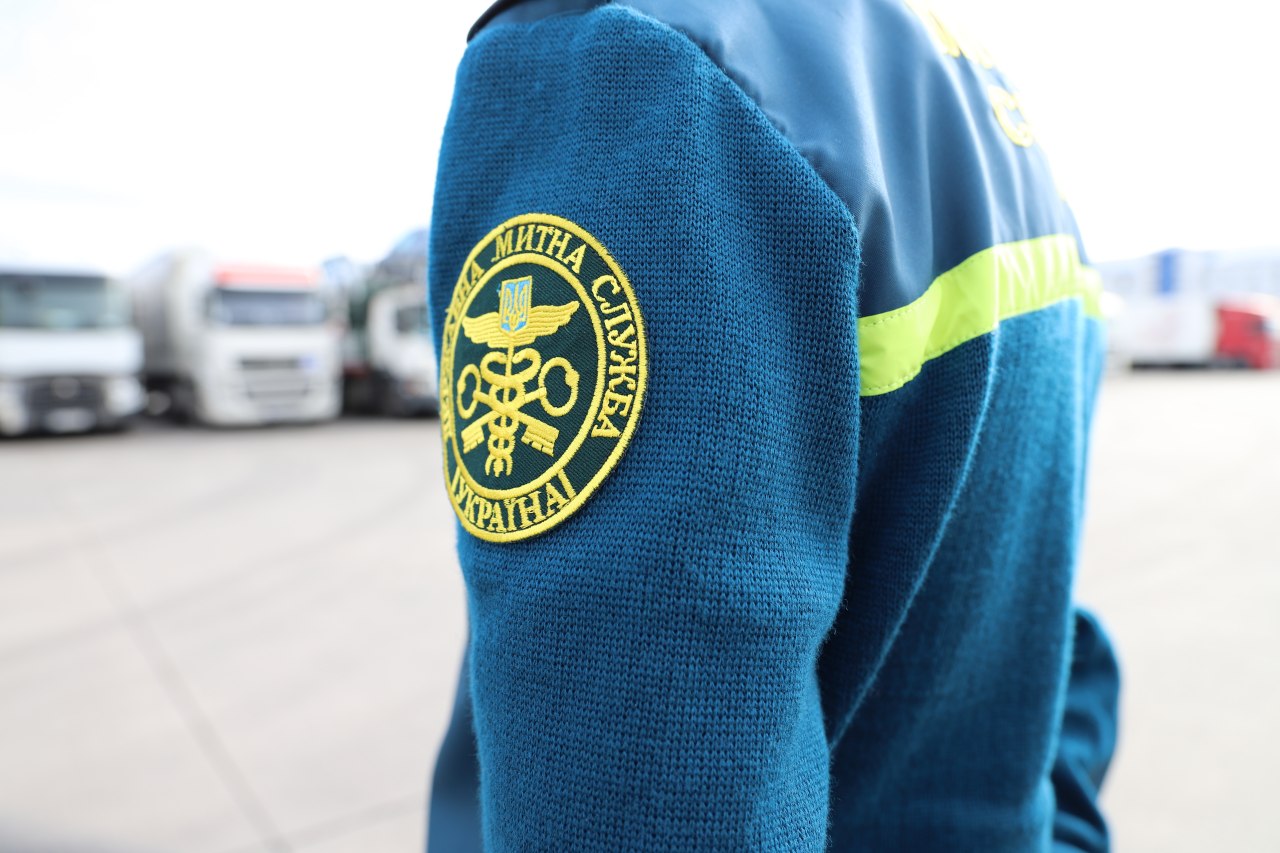 The corresponding order was published by the Cabinet of Ministers on November 4th.
Thus, the government appointed Vyacheslav Demchenko as the Acting Head of the State Customs Service, with his powers entering into force today, November 5th.
According to USM, the candidacy of Serhii Zvyagintsev, Ex-Director of the Department for Regulation of Foreign Economic Activity of the Ministry of Economy, was also discussed earlier. In July 2020, Zvyagintsev was also appointed Acting Head of the State Service of Maritime and River Transport of Ukraine (Maritime Administration). Prior to that, he held the position of Director of the Department of State Supervision and Safety Control in Maritime and River Transport in the Maritime Administration.
At the beginning of 2021, the Cabinet of Ministers appointed Serhii Zvyagintsev as one of the Deputy Head of the State Customs Service, so it was assumed that he would become Acting Chairman this November. But the Cabinet of Ministers ordered otherwise, and chose Vyacheslav Demchenko.
Prior to his appointment, Vyacheslav Demchenko was the Director of the State Customs Service Department for the Prevention of Unlawful Trading and Violation of Customs Regulations. In October 2020, President Volodymyr Zelenskyy awarded Demchenko (then the Head of the Administration of the State Border Service) the rank of Brigadier General.
Vyacheslav Demchenko replaced the previous Head of the State Customs Service, Pavlo Ryabikin, who was elected on November 4th by the Verkhovna Rada (Parliament of Ukraine) as the new Minister for Strategic Industries.
---
You may also like