All roads to ports will be equipped with WiM complexes
November, 5th, 2021 - 11:50
---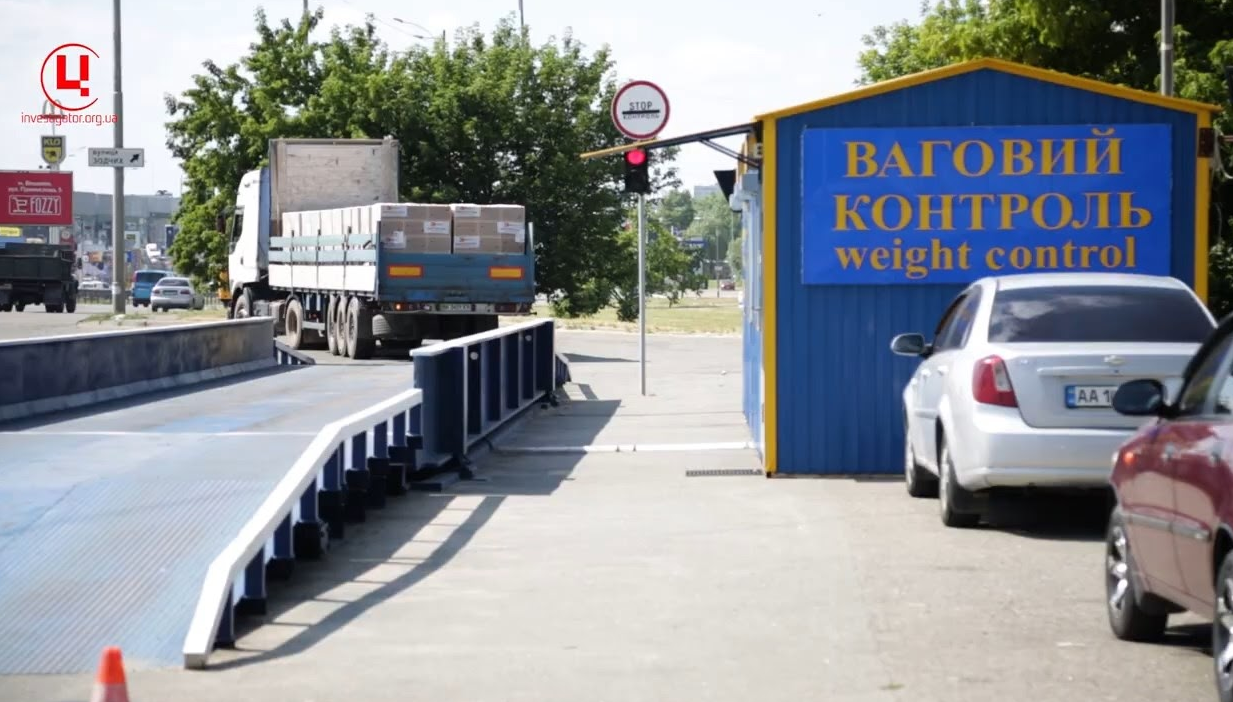 Weigh-in-Motion complexes will be installed at the entrances to all ports of Ukraine for dimensional and weight control of trucks.
The MIU plans to complete the installation of the complexes by mid-2022, said Deputy Minister of Infrastructure Mustafa Nayem at the "Ukraine 30. Safe Community" forum, Interfax-Ukraine writes.
"We now understand the following: all the cargo that moves – moves mainly to ports. We will try to make sure that weighing complexes are installed in all ports and around all ports, which will weigh vehicles. Unfortunately, private ports refuse to do this. But we have already planned and see where there are specific places where these scales cannot be bypassed. And I hope that by the end of the second quarter of next year we will already have budgets and the arrangement of these places so that the cargo that goes to the port knows for sure that it will be finedsooner or later," Nayem said.
According to him, there are now about 30 Weigh-in-Motion complexes in Ukraine, about 70 more are planned to be installed by the end of 2021, and 150 WiM stations will be launched by the end of next year.
Earlier, USM reported that the port terminals will cooperate with the state to control overloads.
---
You may also like