The new road to the port of Odesa has got up in price by UAH 1 billion
December, 13th, 2021 - 17:45
---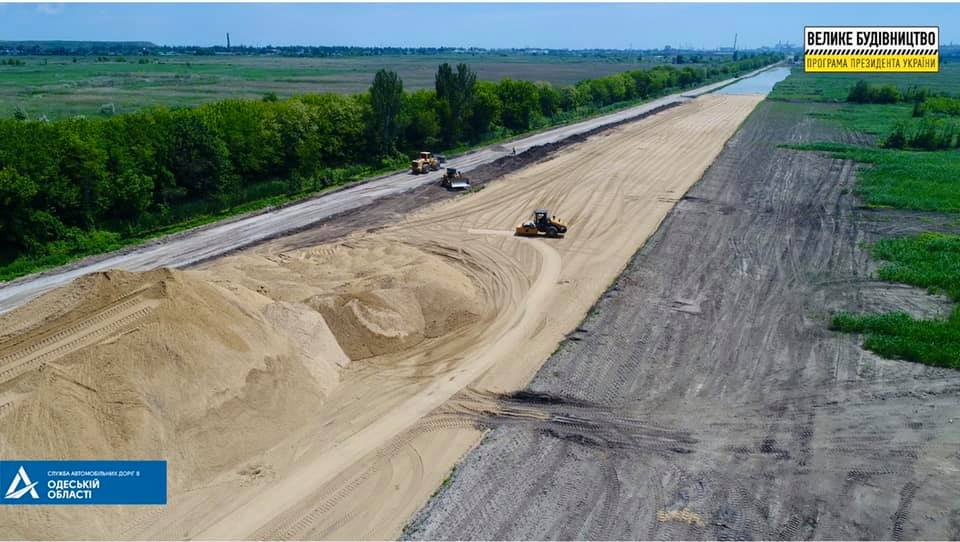 The cost of building a road to the port of Odesa has grown by one and a half times, and now amounts to more than UAH 3.3 billion (USD 121.9 million).
This is evidenced by the results of the tender held by the Service of Highways (Ukravtodor) on December 9th, reports "Route E-95".
The previous contract price for the construction of the road to the port was UAH 2.2 billion (USD 81.2 million).
Thus, the contractor OOO "Rostdorstroy" (Limited Liability Company) will be additionally paid more than UAH 1 billion (USD 36.9 million). Odesa Ukravtodor explains this by the fact that the service "had a need to purchase additional similar works and services from the same participant."
The additional purchase is justified by the shortcomings found in the project documentation, as well as by the need to carry out work that was not at all in the original project. Thus, Ukravtodor needed to increase the radius of the overpass curvature, provide transition-speed lanes, adjust the profile of the roadbed in accordance with the level of groundwater, etc.
The new tender took place without competitors, since the work is already being carried out by OOO "Rostdorstroy".
Read also: Driving to the port: how and when the roads in the Odesa region will change
---
You may also like