The number of vessel calls at Russian ports decreased by a third due to sanctions
---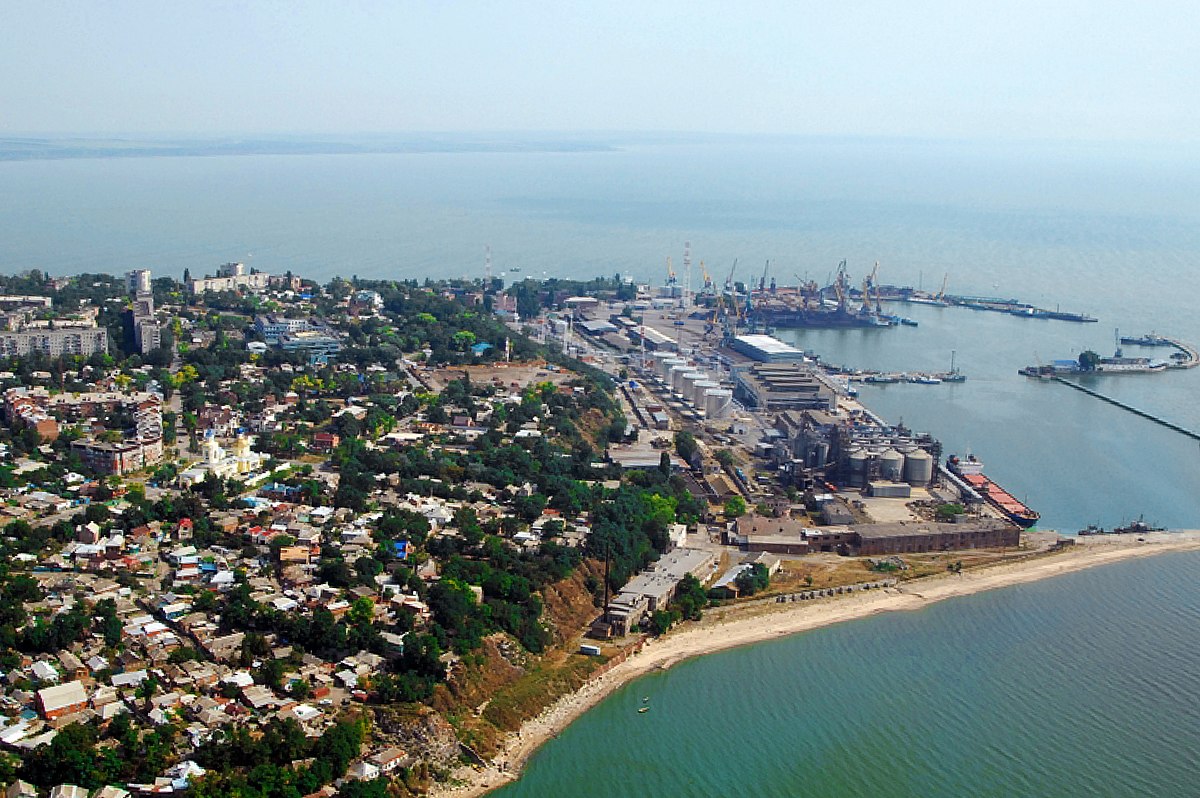 Shipping near Russian ports has decreased by a third after the Russian military invasion of Ukraine.
According to The Wall Street Journal, it is a sign of how sanctions and the withdrawal of global companies from the Russian Federation are hitting the economy of the aggressor country.
Moreover, according to separate data from the Windward analytical agency, the number of Russian-owned vessels looking for work this Monday was three times more than on February 28th. The growth indicates that foreign companies are increasingly reluctant to do business with Russian companies.
---
You may also like