The Port of Gdańsk is planned to be turned into a grain port
October, 11th, 2023 - 10:50
---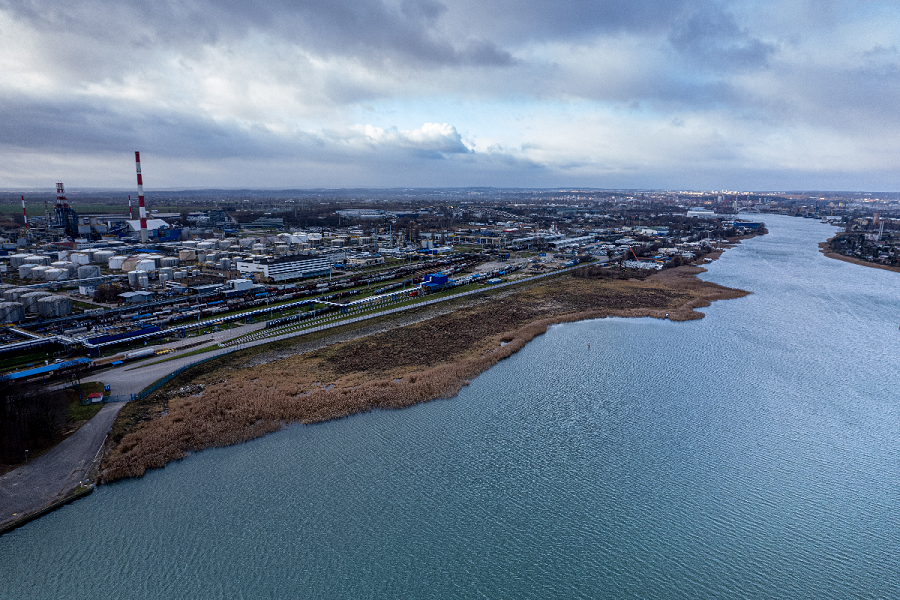 In Poland, the first "grain" port will be built on the basis of the infrastructure of the port of Gdansk.
The plans were shared by the Minister of Agriculture and Rural Development of Poland, Robert Telus, writes RMF24.
According to the Minister, the Agro-Food Investment Company has already signed an agreement with the Port of Gdansk for the implementation of this project.
"The interest of the Polish farmer is more important to us than the interest of any European Union bureaucrat or any decisions. That's why we closed the border for Ukrainian grain," Telyus also said.
It is worth noting that the port of Gdansk already handles agricultural products. Robert Tellus probably meant that the port would be modernized and perhaps new terminals would be built. Then such a plan coincides with past reports regarding the project to increase transshipment in Gdańsk from 2 million tons to 6 million tons per year.
---
You may also like