Zelenskyy: the "grain corridor" from Ukraine through Moldova to Romania will soon be operational
October, 11th, 2023 - 11:20
---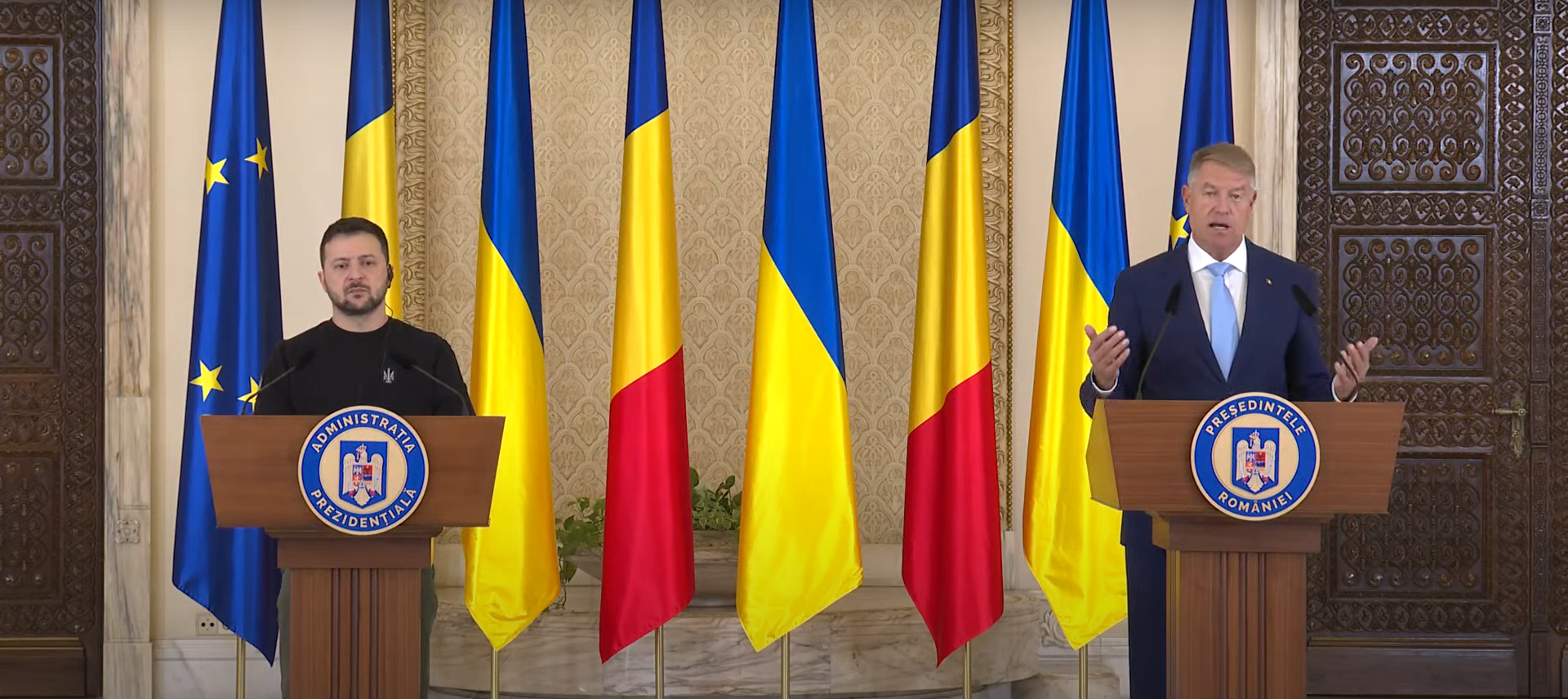 The President of Ukraine, Volodymyr Zelenskyy, announced that a new "grain corridor" for the export of Ukrainian grain through Moldova to Romania will soon be operational.
The head of state announced this during a joint press conference with Romanian President Klaus Iohannis in Bucharest.
"In the Ukraine-Romania-Moldova triangle, we are able to create a very powerful basis for the development of not only our countries and peoples, but also the whole of Europe. First of all, this is economic development. We have already achieved good results in the development of logistics in this triangle, and the "grain corridor" from Ukraine through Moldova to Romania will soon be operational, and this is an example of how much we can do together," Volodymyr Zelenskyy emphasized.
According to him, the cooperation between Ukraine, Romania and Moldova provides a significant stimulus for the development of business, infrastructure, jobs, and together the states become stronger.
"We must do everything possible to prevent Russia from turning any part of the Black Sea and the Danube region into a dead zone for normal shipping. The key thing in this case is air defense. We are working with various partners to strengthen our air defense both in the country in general and in the Odesa region," the President of Ukraine emphasized.
---
You may also like