The port of Odesa simultaneously handles a dozen cargo vessels
October, 19th, 2021 - 20:45
---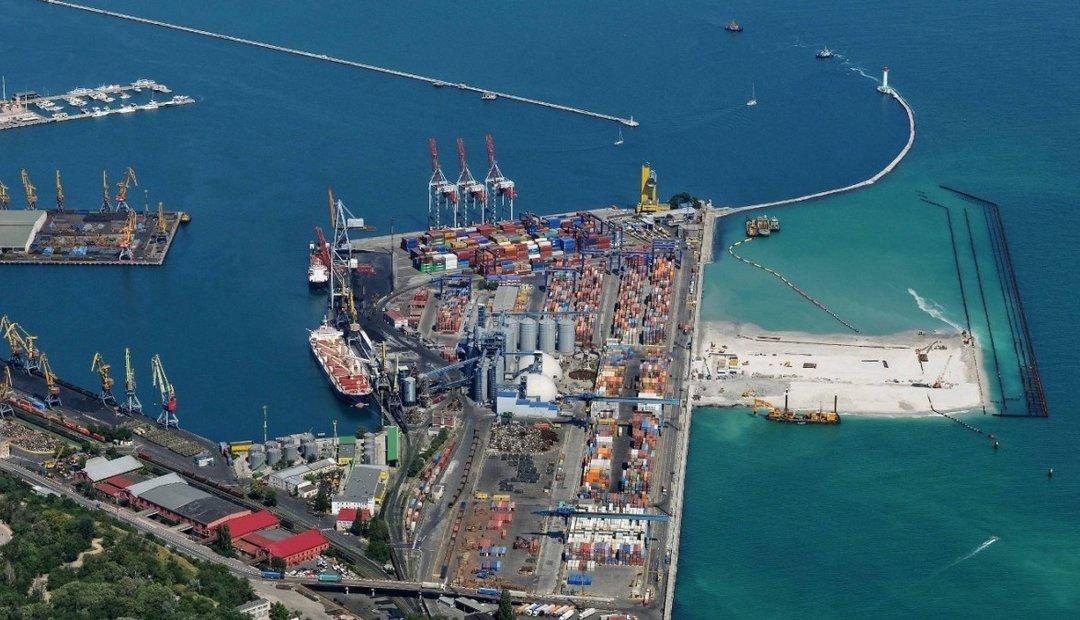 The port of Odesa handles 15 vessels at once, which, as of October 19th, are at its berths.
This was announced on Facebook by the Ukrainian Sea Ports Authority.
There are 2 container vessels, 7 dry cargo vessels for steel products, 4 grain carriers, 1 tanker and 1 refrigerator under handling.
So, private stevedores on the Karantynnyi pier handle container vessels MEDKON MRA and YM INVENTIVE (containers), vessels AFRICAN GRIFFON, UNITED HARMONY, OLIVIA, TANYA (steel products), MONTARA (grain), at the port cold store berth – they handle a refrigerator SIERRA LARA with fish.
The vessel KAREEM JUNIOR is loaded with grain at the moorings of the Viiskovyi Pier and HB GOLDEN EAGLE with steel.
Vessel KUBROSLI-Y (steel products) is being loaded in Zavodskyy harbor.
Vessels CL SEVEN (steel products), YM PACIFICO and BS-012 (grain) are loaded in Khlebnaya Gavan.
The tanker PROMETHEUS ENERGY (oil) is being unloaded in the Oil Harbor.
In September 2021, 2 million 95.6 thousand tons of cargo were handled at the port terminals, which is 10.3% higher than the same indicator in September 2022 (1899.6 thousand tons).
---
You may also like