The port of Olvia broke its own transshipment record
February, 3rd, 2022 - 09:40
---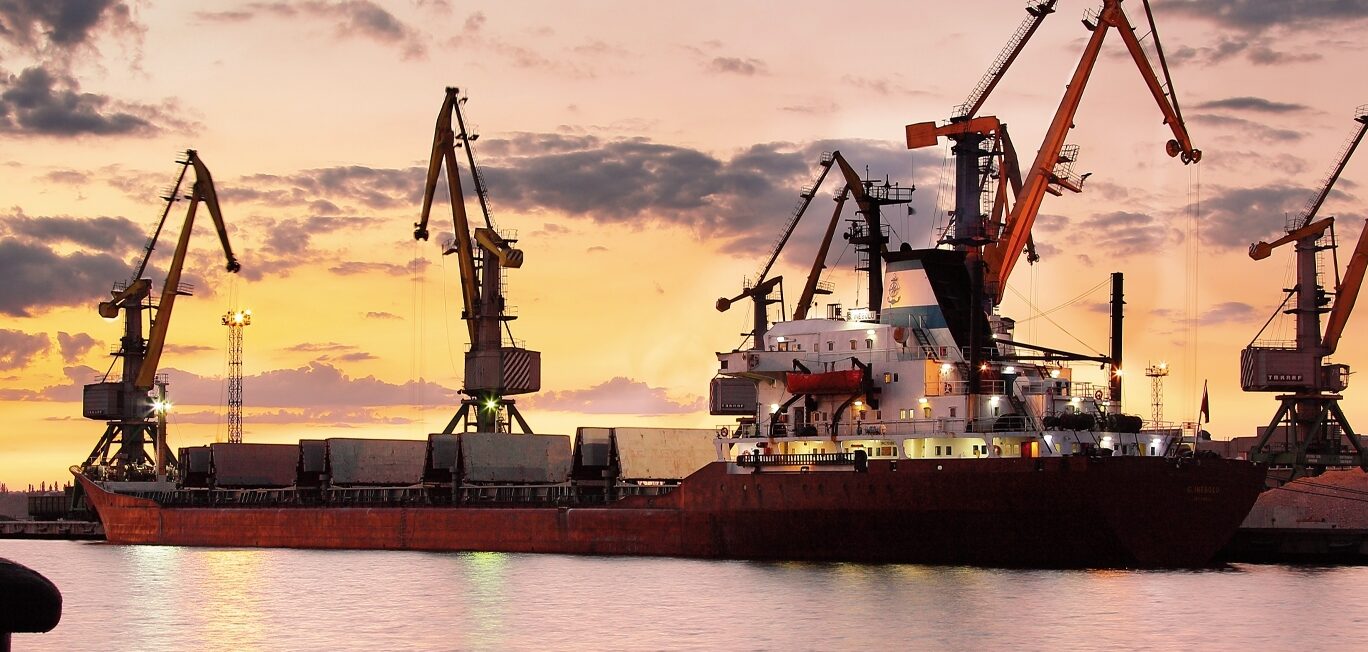 The SSP "Olvia" reached a record figure for the transshipment of goods for the month – 812.2 thousand tons.
The last record was recorded in August 2021, the press service of the Port Authority noted.
The leading position among all cargoes is occupied by grain, which was handled by 480.4 thousand tons against 60 thousand tons in 2021. During this period, 103.14 thousand tons of construction cargo were handled.
In total, in the first month of 2022, 685.04 thousand tons of bulk cargo were handled against 120 thousand tons in January 2021.
The turnover was distributed as follows:
• EVT Grain LLC – 489.24 thousand tons;
• QTerminals Olvia LLC – 322.97 thousand tons.
Since the beginning of the year, the harbor of the SSP Olvia has accepted 48 vessels.
---
You may also like