EVT terminal increased the volume of grain transshipment by 45%
February, 2nd, 2022 - 17:25
---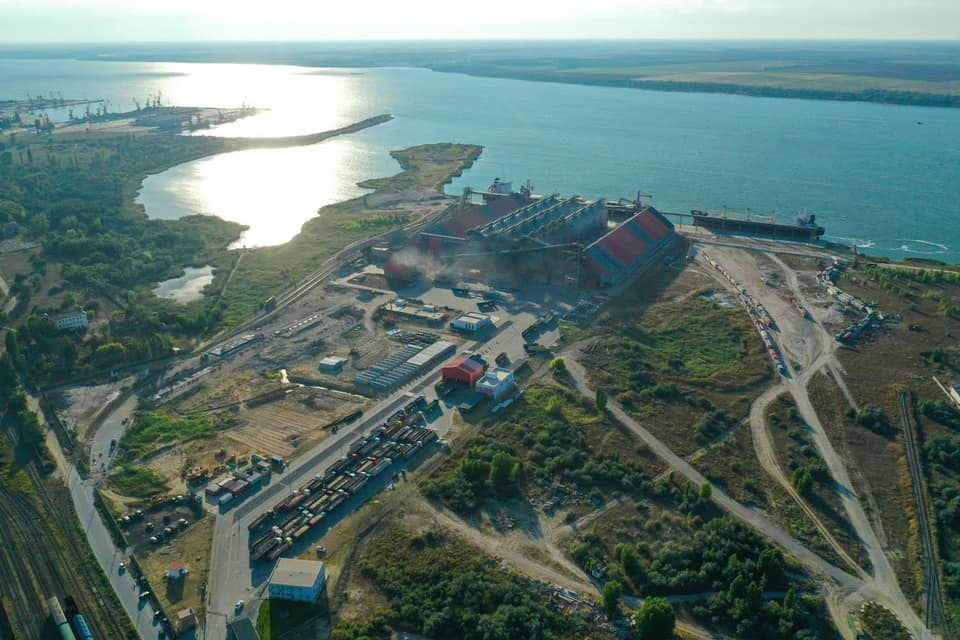 Last year, the EVT terminal shipped 3.2 million tons of grain for export, which is a record for the company.
A year earlier, the volume of transshipment was 2.2 million tons, the press service of the company notes.
Growth in 2021 is due to the commissioning of a new berth and shiploader as part of a large-scale terminal development program. As a result, the average daily grain transshipment rate doubled to 35,000-40,000 tons, EVT reported.
---
You may also like