The port of Skadovsk received a new Development Plan
September, 9th, 2021 - 17:25
---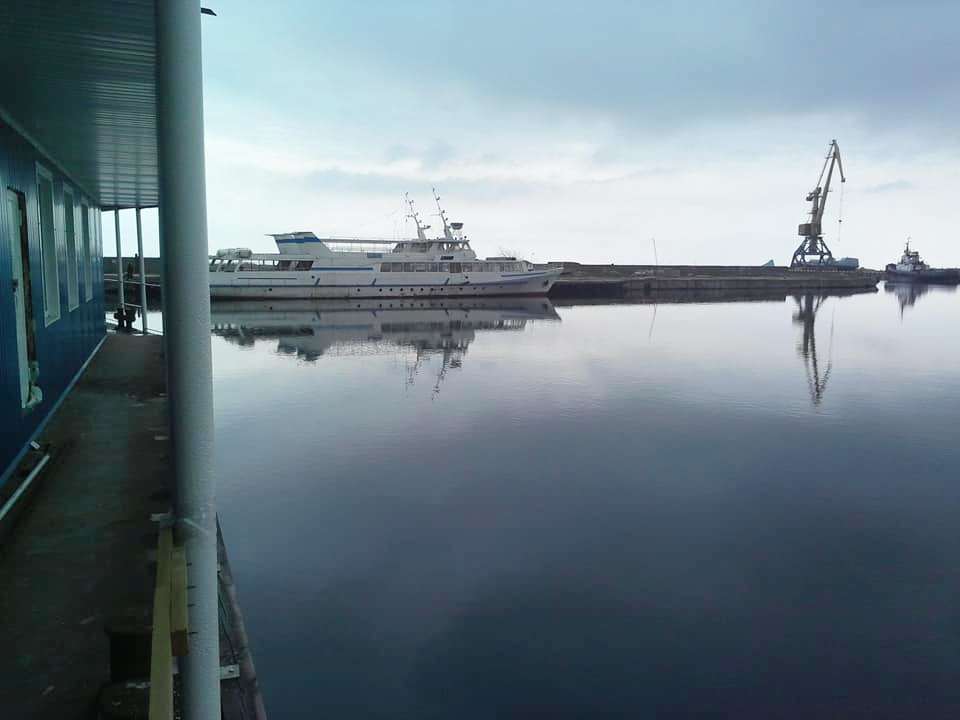 The port of Skadovsk have adopted the updated version of the Development Plan at the meeting of the Council.
The Chairman of the Port Council Alexander Kugut has summed up the interim results of the enterprise's work. The Head noted that the total volume of cargo handling for the first half of the year was not fulfilled (or rather, in January-July it amounted to zero tons, according to the USPA, – USM).
As it turned out, in the port, the main reason for the drop in cargo turnover is believed to be the abolition of the "green tariff" by the government and, in this regard, the termination of the construction of new wind generators by Windcraft-Ukraine LLC. The Heads of the stevedoring companies Windcraft-Ukraine LLC and Sofia-1 Plus LLC payed attention to the need for dredging in the port.
According to the Head of the branch, dredging of the branch's shipping facilities is envisaged in the fourth quarter of this year.
"All preparatory works have been completed, but stevedoring companies need to provide cargo turnover," said Olexandr Kugut.
Let us note that Windcraft-Ukraine announced plans to restore the overload of components for wind generators in Skadovsk in late 2021 – early 2022. In turn, Sofia-1 Plus LLC promises to intensify the operation of the Skadovsk port – Georgian ports, with loading in both directions.
---
You may also like